Kodak is an iconic brand in photography so when the company announced an Android phone last year, it seemed like a big deal. The Kodak IM5 didn't make a dent in the market and has even been taken off the official website (here's a Google cache link).
There's a new phone coming on October 20. The teaser image shows brushed metal sides and a button (shutter key?) stamped with the famous K logo. There's not much else to be see, the KodakPhones.com site just holds the teaser image.
The previous phone, IM5, had a bog standard 13MP f/2.0 camera. Kodak teased image editing and easy printing on compatible printers, but that wasn't enough to win consumers.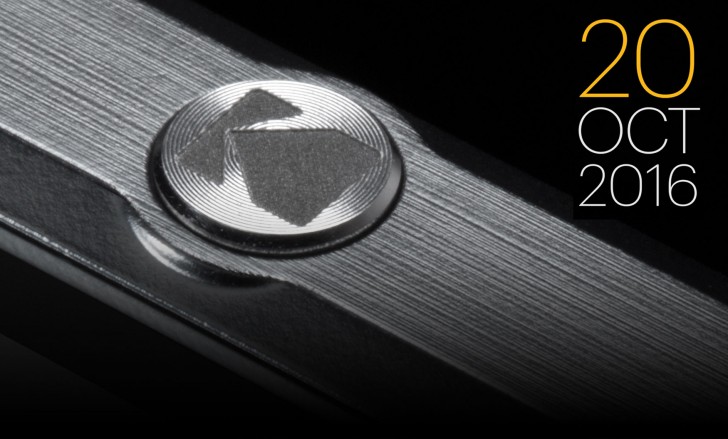 You'd think that a company as crucial to the development of photography as Kodak would focus more on the camera. Maybe this new phone will be different.
Sidenote: it's true that old Kodak is gone, it's now a brand name used by a different company (same for Polaroid).
D
The way the body bends around that button...actually looks like the Idol 4 boom key. My guess: another branded version (like the DTEK50) of the Idol 4.
D
Looks like it has a dedicated camera button, like the Lumia 950 phone. That is a good start.