A few days ago Samsung's co-CEO J.K. Shin confirmed an LTE-Advanced version of the Samsung Galaxy S4 is in the works. As it turns out this version will run on the Qualcomm's most powerful chipset to date - the Snapdragon 800.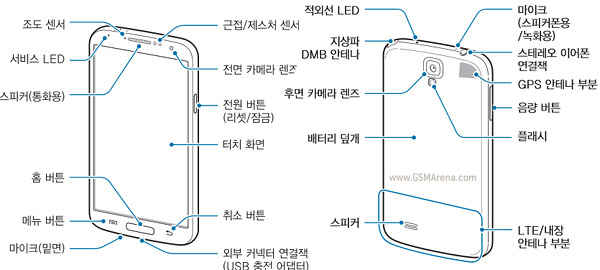 The new hardware will make the LTE-A model of the Samsung Galaxy S4 the new benchmark champ dethroning the current generation of Galaxy S4 smartphones (I9500, I9505, Active).
Just as expected the news about the new faster model of the Galaxy S4 has already upset lots of Galaxy S4 owners in Korea, where this faster and LTE-Advanced capable version is expected to launch.
So, while Samsung might be doing a favor to those that haven't already bought the Galaxy S4, it is sure to upset those who already own the device. It's been just two months since the Galaxy S4 is on the market and it is soon to be replaced by a faster one - many would certainly be willing to wait for those two months if they knew the new version is coming.
D
by the WAY! Koreans are sad! and the 800 SoC version are just for Koreans, no availability in other place in World so no upset! still happy with Exynos BEAST!
o
s1 s2 s3 s3lte note note2 s4 s4lteA lol.... samsung fans are like a fish on a dinner plate. open their mouth and got hooked.
ADVERTISEMENTS