Until now, if you wanted LTE support to go with your Galaxy S III, you'd have to sacrifice some processing power, namely the quad-core Exynos chipset, which does not support LTE. Evidence of this can be found in both the US and Japanese versions of the S III with LTE support, both of which are set to have dual-core processors.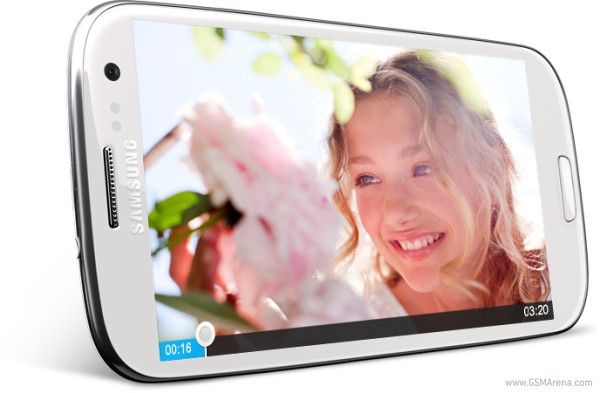 It seems that Samsung has confirmed earlier rumors that there will be a version that will bring the best of both worlds, by being able to stuff in a separate LTE modem chip alongside the quad-core Exynos. This will allegedly bump the thickness up to 9mm, but that's not a major increase considering the device currently comes in at around 8.6 mm. Word has it that it will also retain its 2100mAh battery.
Samsung has announced that the quad-core LTE model should hit the Korean market sometime next month. There's no word whether it will come to other markets as of yet.
D
ya i like this phone but Why the Galaxy S II is still good enough Cheaper to buy new, plenty of second-hand deals too Smaller, lighter device SuperAMOLED Plus screen (has a full set of subpixels) Equally good camera with 8MP stills, 108...
?
Take that up with the telco providers, in the UK on HSPA+ I get 3-6Mbps in a village on my phone lol, clearly the technology is fine.
1
i can see that ppl is gettg obssed with cores..so what if after this hexacore or octacore then you people will buy it just because of the cores?? there actually lots need to be improve in android os...this has been shown that the s4 krait is more or ...
ADVERTISEMENTS