Phone companies all across the globe experienced a sluggish 2018 in sales due to the oversaturated market. Numbers for the past 12 months have started to arrive, with the first report coming straight from South Korea - the home of Samsung and LG.
According to the Ministry of Science and ICT and the Institute of Information and Communications Technology Planning & Evaluation, mobile phone exports in 2018 totaled $14.61 billion, down 23% or about $4.4 billion, compared with 2017. This is the lowest figure since 2002, effectively meaning the last year was the worst for Korean smartphones.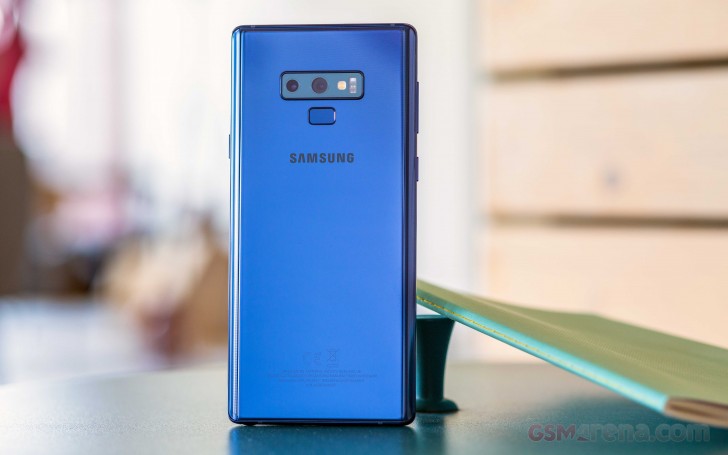 Last time the market saw such a low performance was when it raked only $11.36 billion worth of mobile phones, which is way before the era of phones with internet, touch screen, etc.
Korean sources reveal the handset shipments peaked in 2008 with around $33.44 billion, outpacing the country's main export of semiconductors. Since then, the industry fell under $30 billion in 2009 and under $20 billion in 2017.
When you look at the detailed picture, the biggest reason for the flop is the Chinese market. The biggest country, including Hong Kong, saw only $4.3 billion of sales, which is a decline of 37%. There was also a decline in the other major market, United States, where the numbers fell 10% to $5.05 billion.
While smartphones are not performing as expected, the export of semiconductors skyrocketed to $128.15 billion of sales, which is nearly nine times more than the handsets.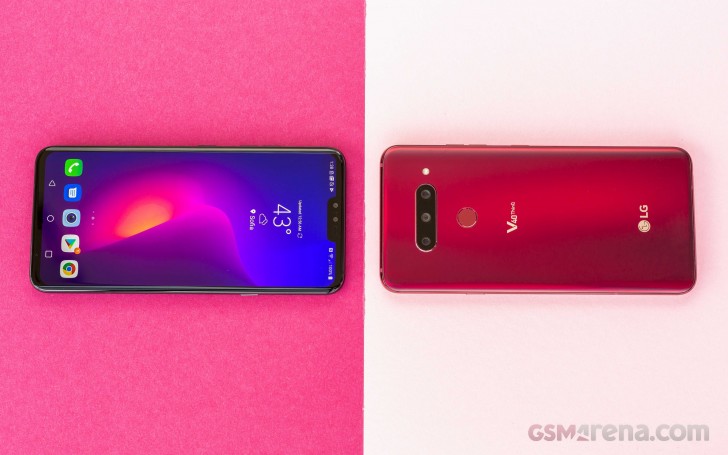 Since this product is also expected to decline and the outlook for smartphones is rather grim, companies are pushed to seek breakthrough technologies like 5G and folding screens. Speaking about Korean manufacturers, we know Samsung will showcase the Galaxy S10 family and Galaxy Fold device on February 20 at its Unpacked event in San Francisco.
LG, on the other hand, is taking the scene at MWC 2019 to introduce both its G8 ThinQ flagship and a foldable device with an attachable screen, something similar to the ZTE Axon M.
Man also expensive doesnt means better. Samsung and Sony lost its credit long time ago and you sponsoring company which is nothing else just a bunch of thieves. If xiaomi can make a cheap phone with awesome specs and can last several year like ...
A
Not everything is about money.. It's sad to see you literally cannot get past that. Cheaper doesn't necessarily mean better in 99% of the cases. Cheap china phones are for grandparents and teenagers who can't afford yet a high end device. I wo...
ADVERTISEMENTS