According to the latest report from analyst Ming-Chi Kuo, Apple could be looking to altogether remove the wired EarPods from the upcoming iPhone 12 retail package.
This move would no doubt be an inconvenience for many buyers, as many people default to their in-box earbuds for music and hands-free talking.
However such a move will also undoubtedly lead to a boost of the AirPods' sales, which ties-in nicely with Kuo's earlier report that Apple won't unveil new AirPods nor AirPods Pro this year.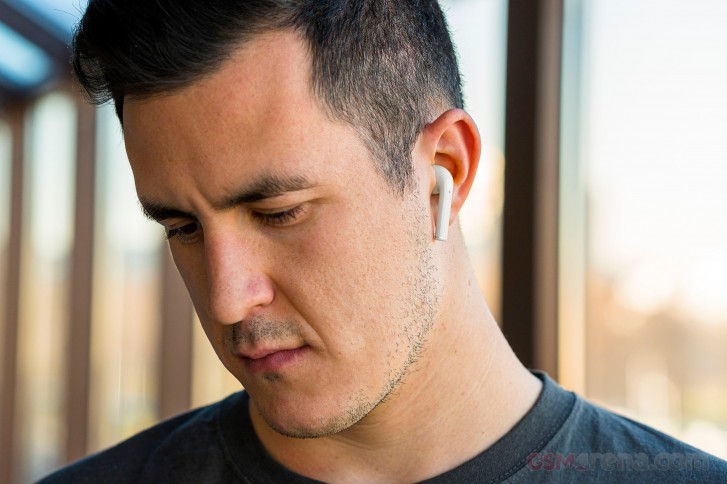 Apple bundles EarPods (costing $29 on their own) with its iPhones and up until the iPhone XS/XR in 2018 also bundled a Lightning to 3.5mm adapter (worth $10). Since the iPhone 11 series the Lightning to 3.5mm dongle is no longer bundled in the iPhone retail package.
Some sources have suggested that Apple may offer some sort of iPhone and AirPod bundle in the future. Removing the wired EarPods from the retail box wouldn't hurt such an offer.
h
OnePlus and pixel phones are doing this for years, even the new OnePlus 8 pro doesn't have included earbuds. But these lifeless fandroids only bitc* abouy apple! I really wish these lifeless poor fandroids had a life :)
?
Sorry mate, I didnt see any counterarguments that actually make sense. And I notice you dont understand how pricing and bundles work. You never get anything for free, all those extras - you pay for them even if theyre included in the box. Dicounts ar...