Kuo: Apple won't raise prices due to higher tariffs, to optimize supply chain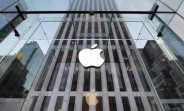 Noted Apple analyst Ming-Chi Kuo released his latest investor note which takes a look into Apple's supply chain logistics and the consequences of the latest tariffs imposed on China by the Trump administration. According to Kuo, Apple is prepared to absorb the extra expenses and the tariffs won't lead to a price increase for Apple products at least in the short to mid term.
In addition, Kuo believes Apple will work to boost its non-Chinese production so it can match the demand of the US market thus avoiding the extra tariffs altogether.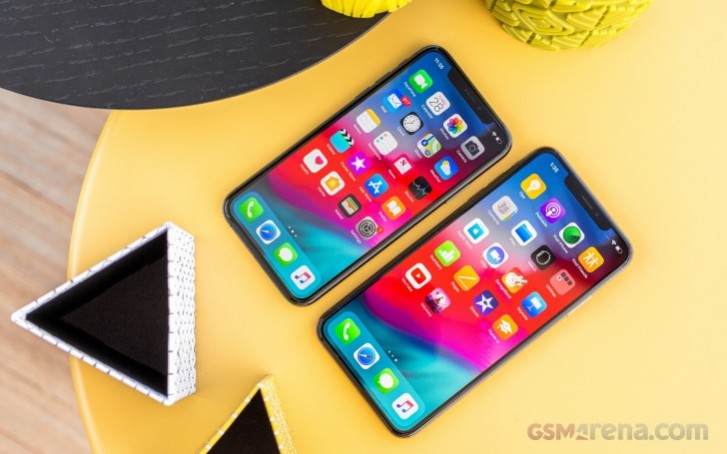 The new report comes just days after President Trump set forth a new 10% tariff on $300 billion worth of Chinese goods imported to the US. As a result, Apple's stocks fell by 2% as the company had previously stated that these types of taxes could affect the prices of all future products.
According to Kuo, Apple's advanced production automation combined with its dominant market share in the US will help it stay afloat.
Going through the most profitable product categories in the company's portfolio, Kuo predicts iPhone demand in the US will be fully met by its production facilities in India and Vietnam as early as next year. iPad demand will be met easier by the non-Chinese facilities thanks to its high degree of production automation.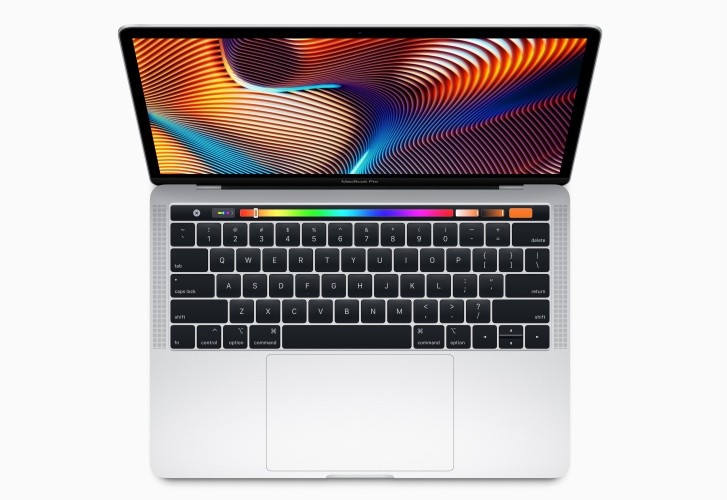 The same can't be said for the Mac line of products though as Apple's production facilities outside China will not be able to meet US demand until 2021. Apple's AirPods and Apple Watch will be assembled in more production locations outside China heading forward so their market demand will also be met.
?
I'm long time android user. But used iPhone as well. In android I feel like at home. iOS has too much limitations.
On a YouTube video, everyday Amazon doing price cuts on Apple products, meaning that maybe, just maybe they might lower the prices on the next phones...
P
where did you read that they planning to bring the retail price down?