Kuo: iPhone 13 Pro Max to have f/1.5 main lens, whole lineup to use 7P glass
In a note to investors, renowned analyst Ming-Chi Kuo has revealed that the iPhone 13 Pro Max will have an outlier main camera compared to the rest of the 13 lineup.
The iPhone 13 Pro Max will use a slightly brighter f/1.5 lens on top of its main sensor, whereas the iPhone 13, 13 mini and 13 Pro will use an f/1.6 lens for their main cameras, which will either have a similar or identical to the current main imager on the iPhone 12, 12 Pro and 12 mini. There's no word on any differences to the sensors behind those cameras just yet.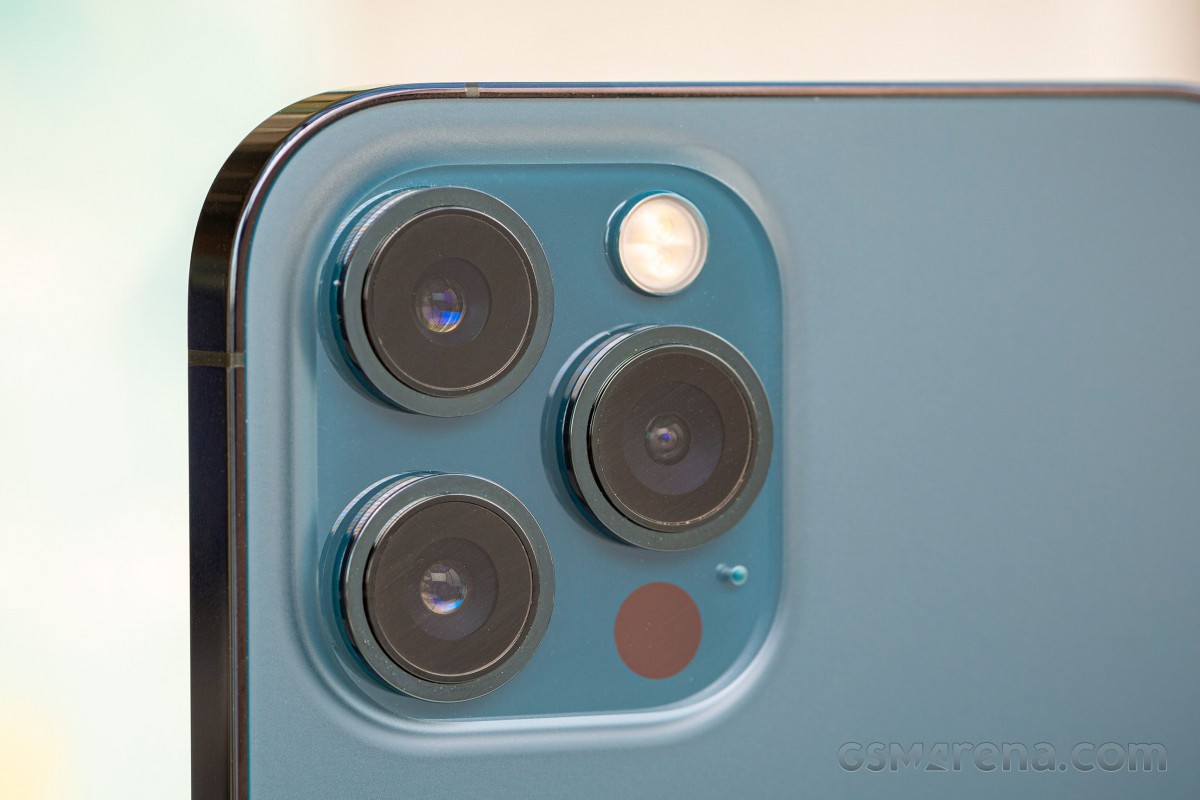 All iPhone 13 models will have a 7P lens (that's seven glass elements) over their main camera sensor, just like the iPhone 12 series. A 7P lens improves the light transmission rate, which leads to better image quality. It also alleviates chromatic aberration. Apple's aim is to transition to 7P lenses on all rear cameras on its iPhones in the next few years.
According to Kuo, Chinese lens supplier Sunny Optical will pass quality verification for the 7P components. If all goes to plan, 7P shipments for the iPhone 13 lineup is expected to begin in Q2 of 2021.
?
Curious, does anyone actually use that? My phone has X3 zoom and I never really use it. Only tried it the first time and that's it. It's a OnePlus 7 Pro.
J
ok dslr camera level.. ok good.. will it featured 120hz display ? the 90's notch still there?
ADVERTISEMENTS