Kuo: iPhone 14 to have 48MP camera, 8K video, no more iPhone mini from 2022
Acclaimed Apple analyst Ming-Chu Kuo has come out with a sweeping report on Apple's movements in the next few years.
Starting with next year's iPhone 14 lineup - it will consist of two 6.1-inch iPhones and two 6.7-inch iPhones. That means that Apple will stop making the 5.4-inch iPhone mini starting from next year - there will still be an iPhone 13 mini in 2021, but it's expected to be made in lower quantities. Apple needed to reduce iPhone 12 mini manufacturing orders due to lower-than-expected interest.
The iPhone lineup in 2022 will feature two iPhone's with 6.1-inch and 6.7-inch displays and two iPhone Pro's with the same 6.1-inch and 6.7-inch displays.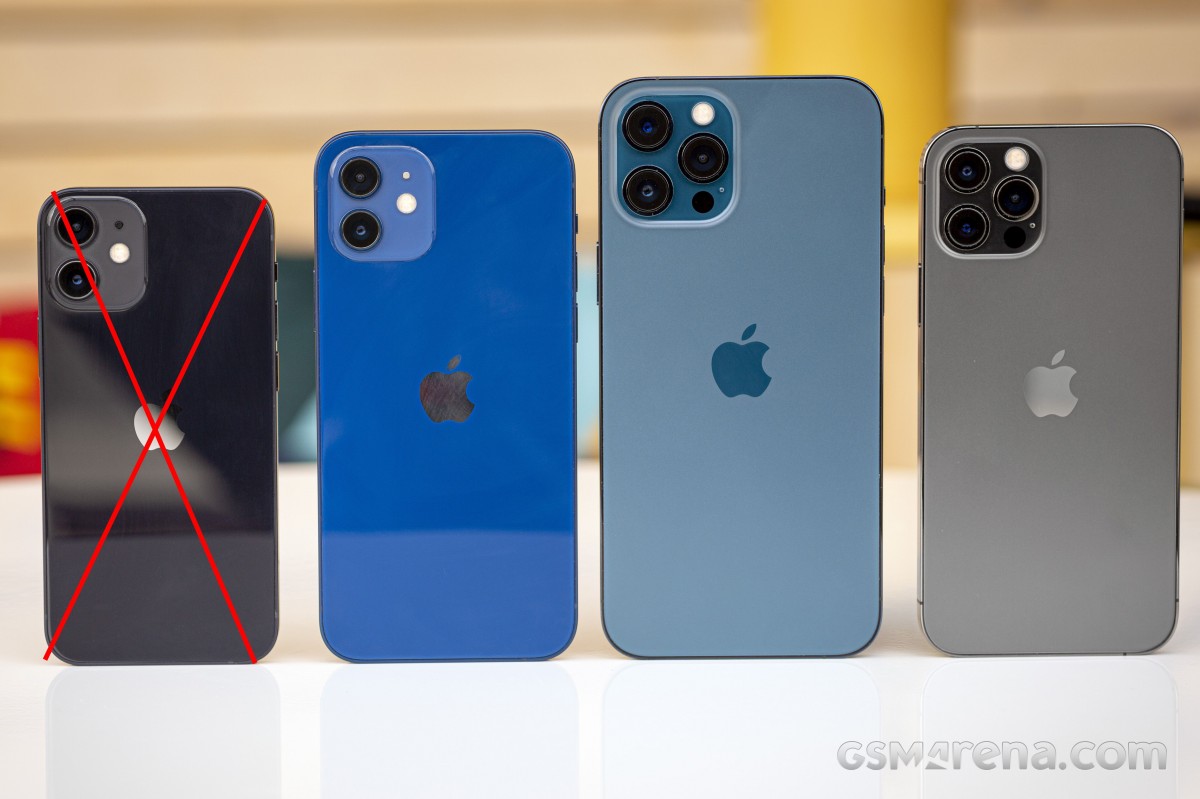 Those iPhone Pro's are expected to gain a new 48MP main camera, which can output 12MP images with a resulting large 2.5μm pixel pitch. Currently the iPhone 12's main camera outputs 12MP photos with a 1.7μm pitch. Kuo predicts that the iPhone 13 will retain the 12MP resolution, but bring pixel size to 2.0μm thanks to a slight increase in sensor size.
The 2022 iPhone 14 lineup is expected to break ground on 8K video capture.
The rumored move to a periscope zoom camera will happen in 2023 and will likely only happen on the iPhone Pro models. Kuo also believes that Apple could bring an under display Face ID solution in 2023.
Apple is expected to reduce the Face ID notch size this year, by around 10%.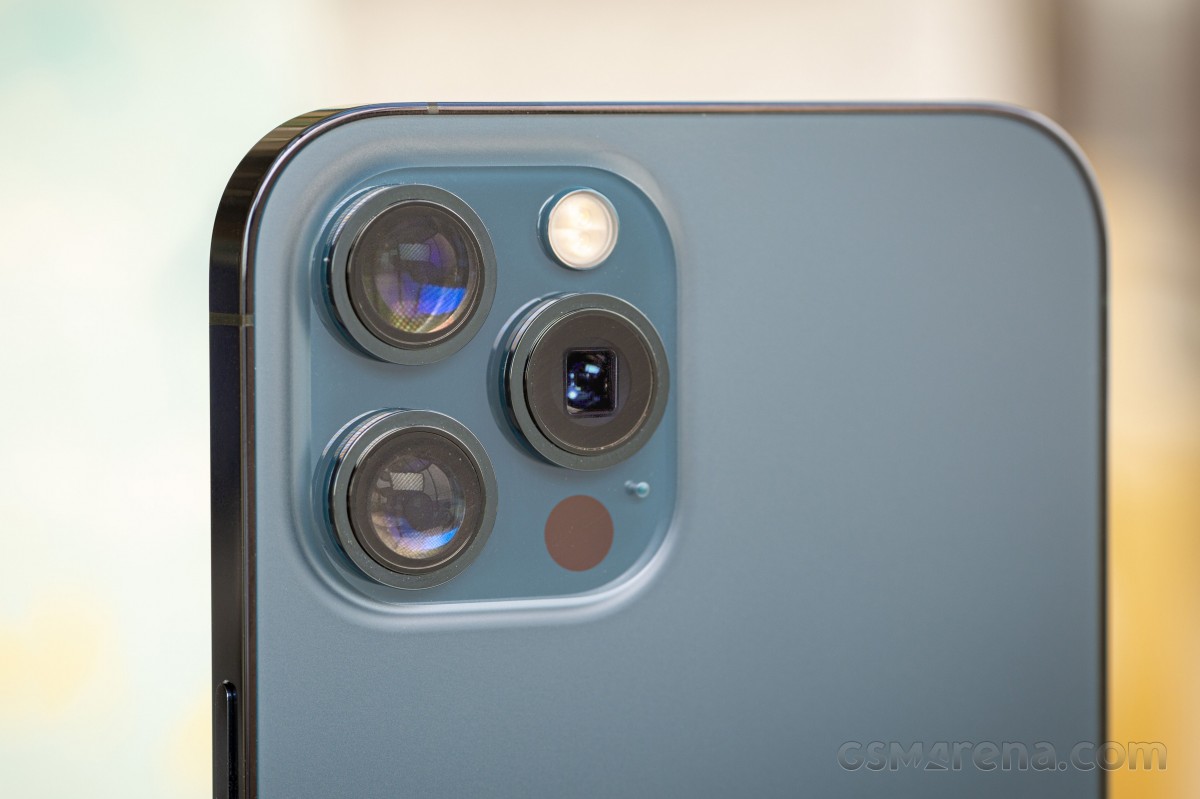 Finally we come to Apple's VR headset. Kuo says that it can have up to 15 cameras - both on the outside and inside. The reason for this is to both measure the person wearing the headset's position in the outside world and monitor his movements, but also to monitor the movement of his eyes. This will allow Apple's VR headset to use a technique called foveated rendering - render the area where a person is looking, instead of the entire field of view.
Apple's VR headset will likely come next year.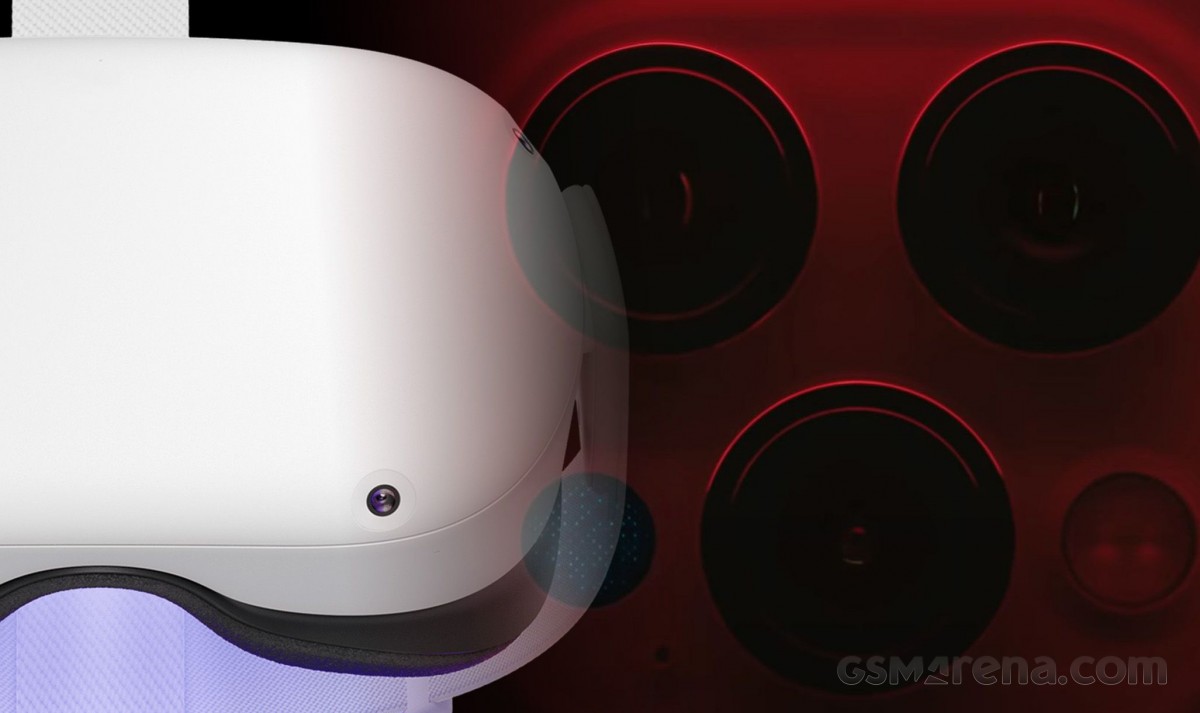 K
GSMArena, these photo edits ROFL
A
You can't, there is no time machine that could take you to 2026! We are in a lockdown, this year is obviously gonna be worse than 2020
ADVERTISEMENTS