The iPhone 15 will be the first iPhone to adopt a USB-C port in place of Lightning, per analyst Ming-Chi Kuo. His information is supposedly from supply chain sources and his predictions often materialize.
Apple is annually rumored to replace the proprietary Lightning port with the universal and plain better USB-C. We've reported on such rumors regularly since 2017. Kuo himself has predicted the move a few times through the years.
If this latest info pans out, the iPhone 14 series will be the last Lightning-equipped iPhone. Apple has already moved most of its devices to USB-C, leaving only the entry-level iPad and the AirPods lineup, aside from the iPhone.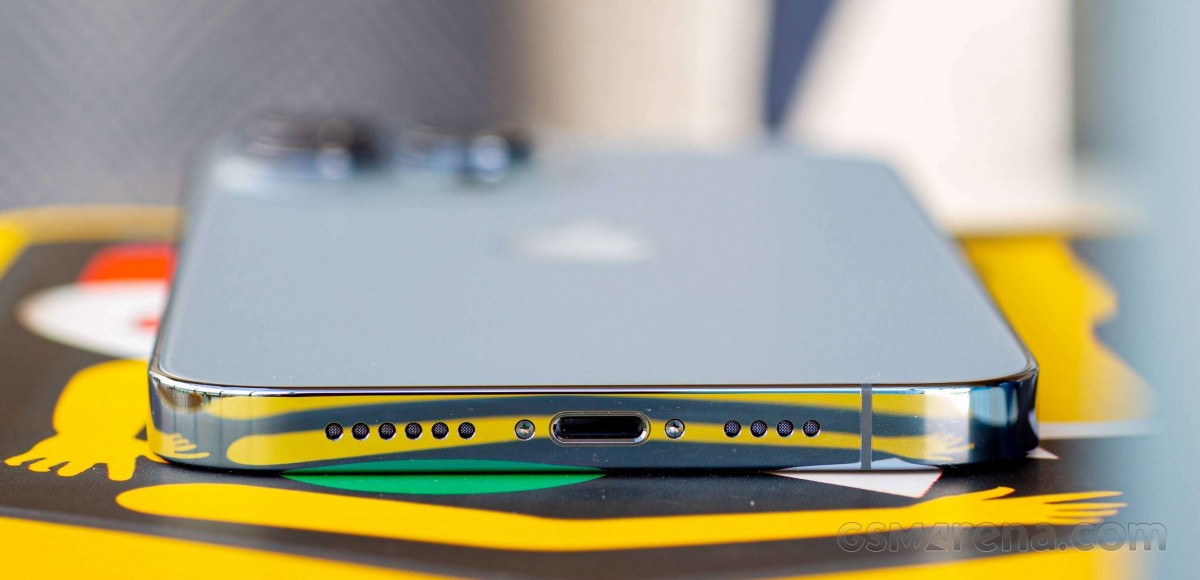 The iPhone 15 will benefit in various ways from the adoption of USB-C - faster charging and broader connectivity, particularly with Apple's own USB-C-powered devices. And if you think Apple will stand to lose money by going the non-proprietary route, a USB-C to Lightning cable is the same €25 as a USB-C to USB-C cable on Cupertino's website.
(1/2)
My latest survey indicates that 2H23 new iPhone will abandon Lightning port and switch to USB-C port. USB-C could improve iPhone's transfer and charging speed in hardware designs, but the final spec details still depend on iOS support.

— 郭明錤 (Ming-Chi Kuo) (@mingchikuo) May 11, 2022
R
"Pretending you went to Apple store and actually bothered to hold a phone acting shocked it has round corners and a notch". Because seeing 500 trillion photos of iPhone 13 all over the internet is such difficult task. Who are you kidding he...
R
Yeah, it's not about specs on paper. You do know that Bionic chipset only has 6 cores? Yet beats all the competition hands down. It's also weird to say iPhone photos are "overprocessed" and second later you're all praising co...
s
I visited an apple store Picked a 13 pro max Looked at the screen It looks the weirdest, with a notch and excessive rounded corners Kept checking out the stuff and my hands started paining It's the heaviest one 6.7 incher. I put the ...
ADVERTISEMENTS