Kuo: Two new MacBooks with SD reader and HDMI port to come later this year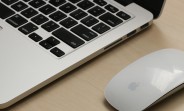 In a note to investors, popular analyst Ming-Chi Kuo has outlined that Apple is working on two new MacBook Pros that bring back the SDSX card reader and have an HDMI port. Those will hit store shelveslater this year.
While not explicitly stated, these could be the rumored Apple Silicon-powered 14-inch and 16-inch Apple MacBook Pros for 2021.
This is the second time we're hearing that Apple will bring back the SD card reader on its laptops. It's interesting what kind of port Apple will use for the HDMI. Current MacBook's already have display-capable USB-C ports (Thunderbolt on Intel Macs, non on M1 Macs).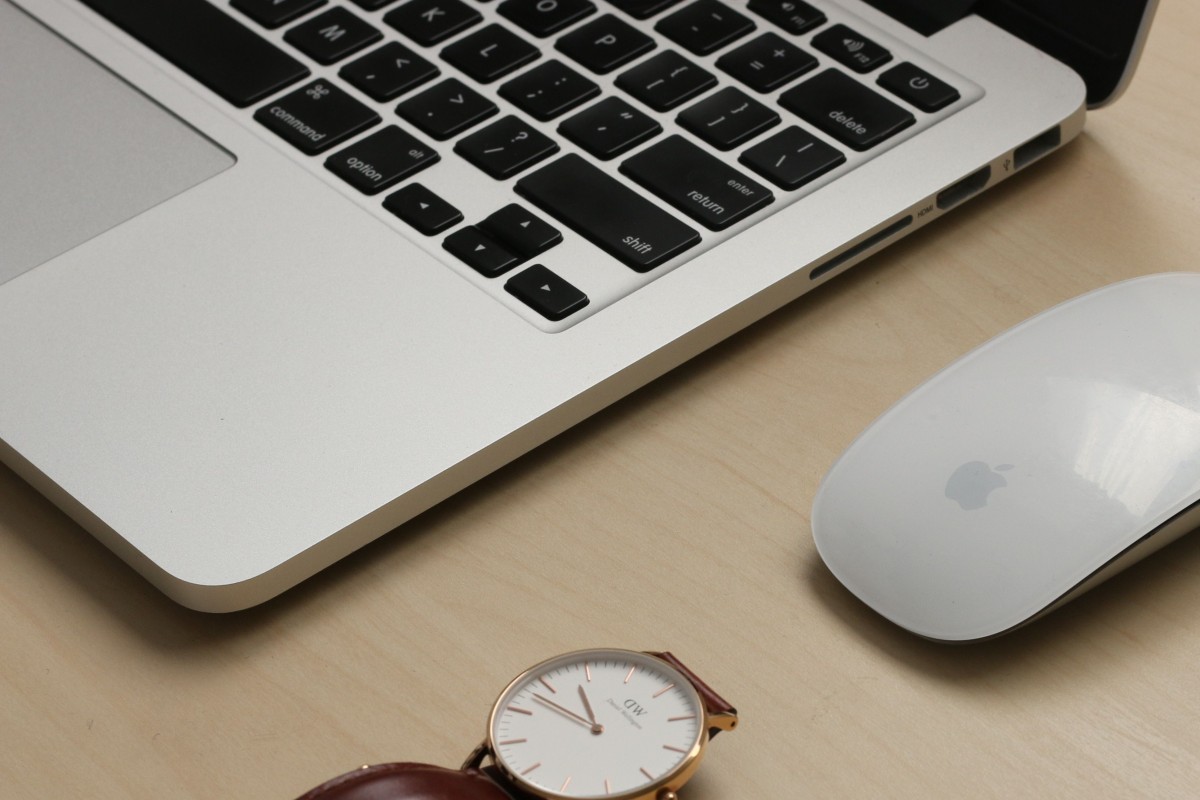 Image credit: Alex Presa
Apple is said to bring a redesign to its 2021 Macs with the flat sides of the iPad and current iPhone, no touchbar and possibly even a return to the MagSafe magnetic power connector. Apple will be looking to migrate its entire laptop range to its own silicon in 2021, reportedly working on 8-core and 12-core chips for early 2021 and up to 20-core chips for the second half of the year.
They can have their own functionality like Linux. But Windows is the preferred platform... Why are you forcing Mac down his throat? When the general public has already accepted Windows as their choice?
?
Macbooks are widely used by photographers, designers, youtubers and content creators. All use cameras and all cameras use sd cards. It is a good move.
K
Bad move.. I would take a USB-A port anyday over a stupid SD card port. It is a more frequently used port than once in blue moon need for SD Card.
ADVERTISEMENTS