Land Rover Explore phone now available in Europe with a free Adventure Pack
The Land Rover Explore – a modular rugged Android smartphone – is now available in Europe. The phone is built by the same company that is behind the CAT phones, but features a unique extension system. You can read more about it in our hands-on review.
In the UK, the official site and Clove has the phone in stock, it costs £600 (with VAT). A Land Rover Adventure Pack is typically £100 extra, but now you're getting one for free (while supplies last).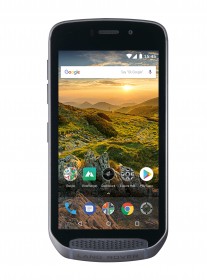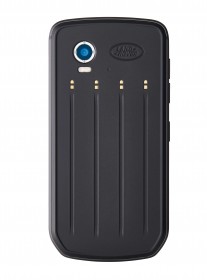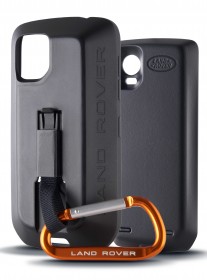 Land Rover Explore • Pogo pins on the back enable Packs • The Adventure Pack
In Germany, Saturn, Cyberport and NotebooksBilliger (among others) carry the Explore. It costs €650 and also comes with a free Adventure Pack.
The Pack has a 3,600 mAh battery built in as well as a 25 mm ceramic patch GPS antenna that offers much better reception and improved accuracy. The case itself is rugged and has a carabiner on its back.
k
Oh here we go.. German car fanatics. Land rover practically invented the market and still make some damn classy vehicles. Of course, if your are a drug dealer there is always the x5 ( terrible reliability btw).
T
So... breaking down more than normal?