The hotly anticipated iPhone 6 looks bound to be a bigger success than expected. Research data from Morgan Stanley which shows a huge number of active iPhone 4 and 4s devices points at a massive upgrade cycle in the making.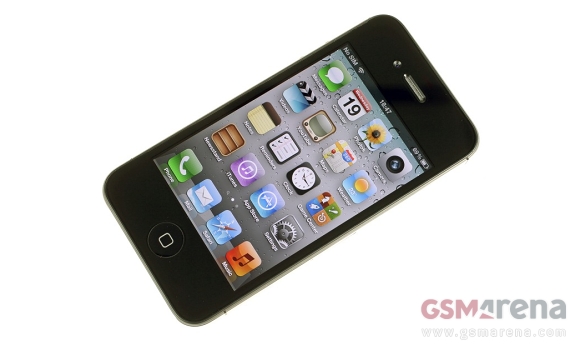 The data which Morgan Stanley gathered is from the four major US carriers – AT&T, Verizon, Sprint, and T-Mobile. It shows that almost half of the iPhone users out there are going to be due for an upgrade when the latest smartphone from Cupertino hits the shelves.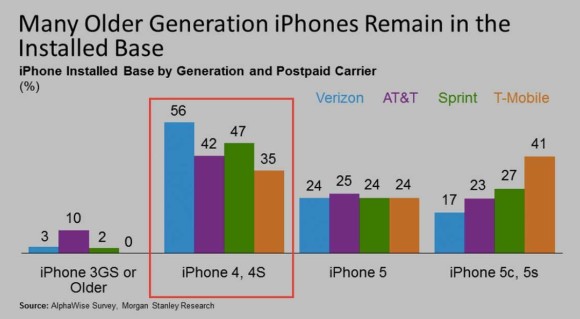 While there is no guarantee that all users of older iPhone hardware will switch to iPhone 6, we reckon that the yet to be announced handset surely has a good chance of being their choice. Apple iPhone 6 has already made a couple of alleged appearances and is expected to launch this fall with 4.7" display on board.
?
Totally agree with your comment. Thanks.
?
I still have my 4s as well. It has great substance in weight, and the best design out of all generations so far.
?
It is my feeling,too, that Iphone 4 is the best yet! Simply no complaints.