Latest beta update for BlackBerry DTEK50 and DTEK60 brings December security patch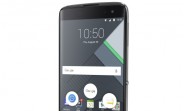 BlackBerry has started pushing out a new beta update to its Android-powered DTEK50 and DTEK60 smartphones. Arriving as build number AAH990 and AAI039, respectively, the update brings along Android security fixes for the month of December.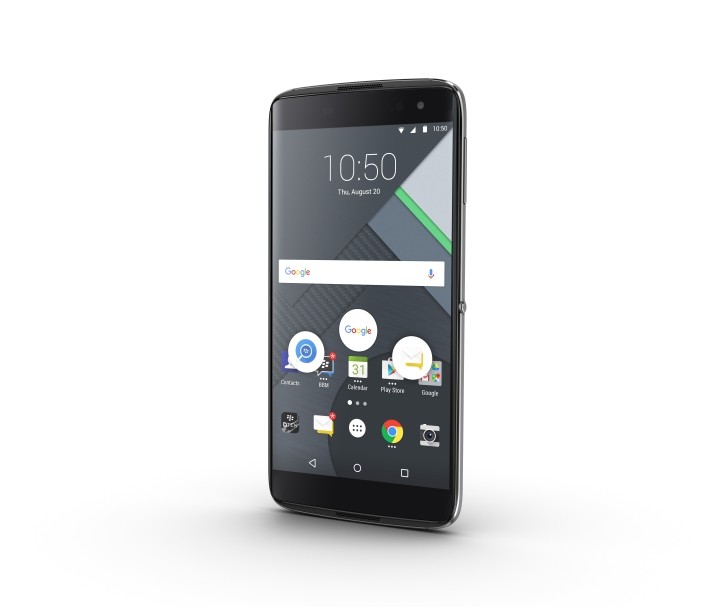 DTEK60
If your DTEK50 or DTEK60 device is enrolled in the beta program, you can check for the update by heading to your handset's Settings menu.
As far as users of the Canadian company's Priv smartphone are concerned, there's no beta update this month as the final update - carrying a build number of AAH995, and containing December security patch - has already started rolling out.
Unable to update my Dtek 50 with the lates update. Keep getting verification error but no details. No changes were made on my end, what should I do??
After last update on my DTEK50, appears a crash instead of "hearings damage warning". Now a cant turn volume up with headphones. didnt find anything on internet, anyone some advices? its realy annoying!
Why cant we download Google maps, Uber apps etc.. Have a passport and feel shortchanged.. If any one has a solution please advise. Thanks