Latest fire incidents involving replacement Samsung Galaxy Note7 units caused by new battery flaw, investigators say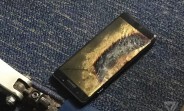 Samsung may have permanently discontinued the Galaxy Note7 smartphone, but what made replacement units catch fire hasn't been clear so far. While the exact reason is still not known, investigators are blaming a new battery flaw for the latest fire incidents involving the phablet.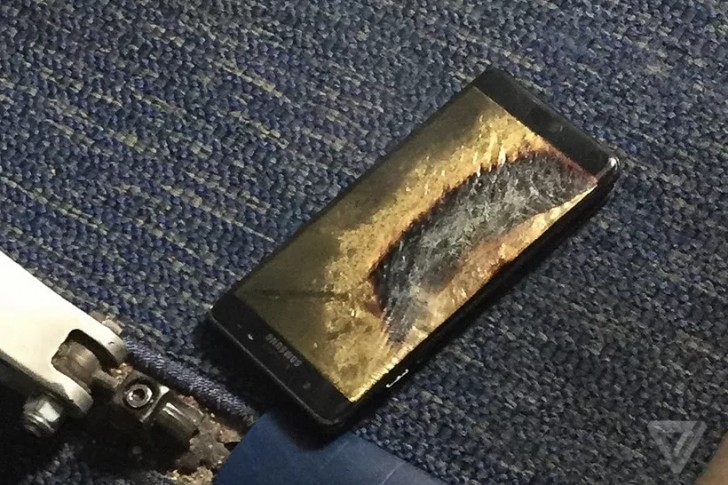 After the South Korean company issued a global recall for the phone last month over battery fire hazard, it came to light that the faulty battery packs were manufactured by the tech giant's own subsidiary Samsung SDI.
The batteries were said to be slightly too large for the phone, which resulted in crimped corners during installation, causing them to short circuit and overheat.
Samsung SDI is said to have supplied up to 70% of batteries used in the Galaxy Note7, while the remaining were supplied by Hong Kong-based Amperex Technology, which is a unit of Japan's TDK Corp.
Now, preliminary examination of the evidence collected from the latest Galaxy Note7 fire incidents has revealed that there is an issue with Amperex-made batteries as well, and it went mainstream after Samsung began replacing Note7 units post-recall.
?
Imagine if Apple just paid a load of people to compromise their Note 7s so they'd catch fire... It'd explain why the Samsung engineers are unable to replicate the fires or explosions and it would push people towards another phablet being released aro...
D
you are a liar! Exynos 8890 Octa does not have SD810 problems .