Latest Pixel 5 update brings camera fixes, connectivity and GPU improvements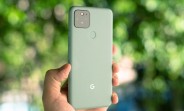 Google's Pixel 5 was never a performance champion. In fact, the Snapdragon 765G-powered device managed to score below similarly equipped phones from other brands in our own benchmark testing. The latest Pixel 5 update now brings improvements across the board including performance optimizations in graphic intensive apps and games.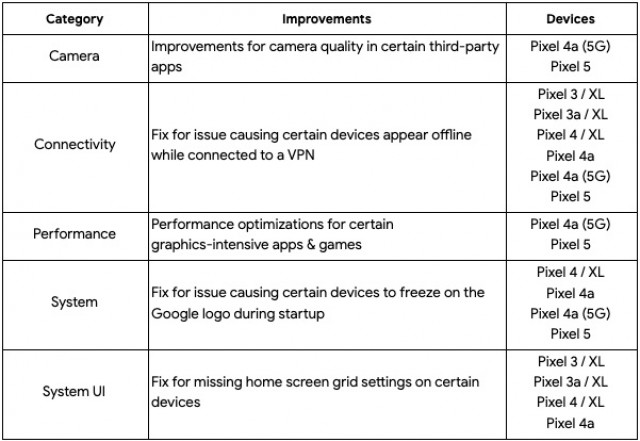 Google Pixel Security Update for April 2021
The April update also brings third-party camera quality improvements, solves VPN connectivity issues and brings system and UI optimizations. Apart from Pixel 5, the new update is also bringing the same additions to the Pixel 4a 5G.
The Pixel 3 series, Pixel 3a series and Pixel 4 series are also receiving similar updates in terms of connectivity and system optimizations.
?
They are always Pixel fixes not updates.
J
If you're talking about the touch sensetivity issues from the beginning of the year, they were fixed in the February patch.