Latest Samsung Gear Manager app update brings refreshed UI and Gear S3 compatibility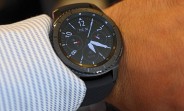 If you have your heart set on Samsung's new Gear S3 smartwatch, you probably know it's already on pre-order in quite a few countries, including the US, UK, Germany, Canada and, of course, its native South Korea.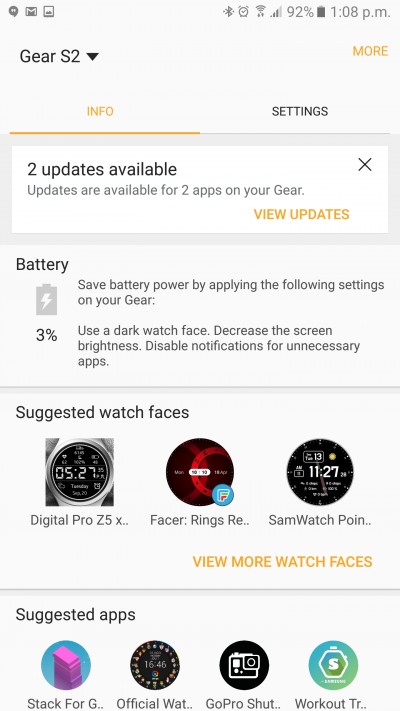 In light of this, Samsung has updated its Gear Manager Android companion app. The latest v2.2.1610 is now available on both the Play Store and Galaxy Apps and one of its integral features is, of course, support for the Gear S3. Apart from that, it also features a significant interface overhaul. Now the app feels a lot more consistent with Samsung's new Grace UX.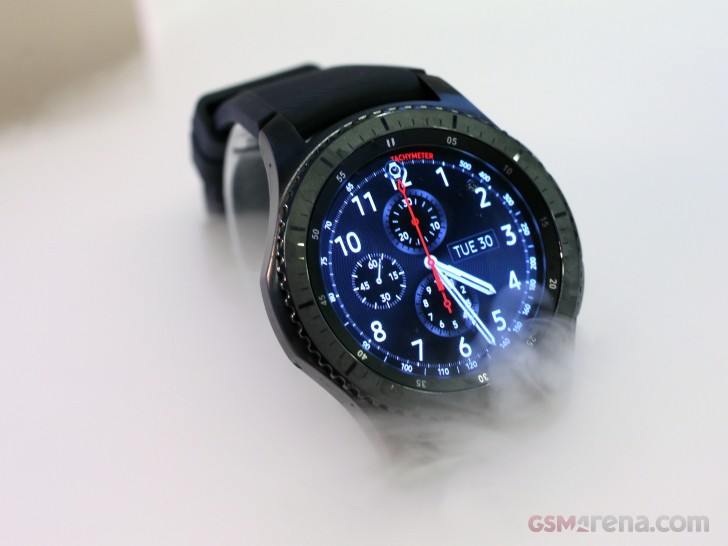 The main interface is separated into two tabs. The primary Info one has you covered with all the basic info like updates, suggested watch faces and apps. There is also a quite convenient new battery manager that lets you examine per-app usage since your last charge. This is definitely handy for identifying pesky misbehaving apps that drain your wearable's battery for one reason or another.
The second Settings tab is mostly unchanged in terms of options, but it is slightly shifted around it terms of design as well.