Latest update for some OnePlus phones ruins battery life, OP6 included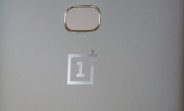 OnePlus has recently pushed an OTA update for a number of its devices - OnePlus 3/3T, OnePlus 5/5T and the first one to get it was, of course, the latest OnePlus 6. But while the latest update to Oxygen OS aims to fix some issues and deliver small features, it seems that it has also caused some headaches to a significant portion of the user base.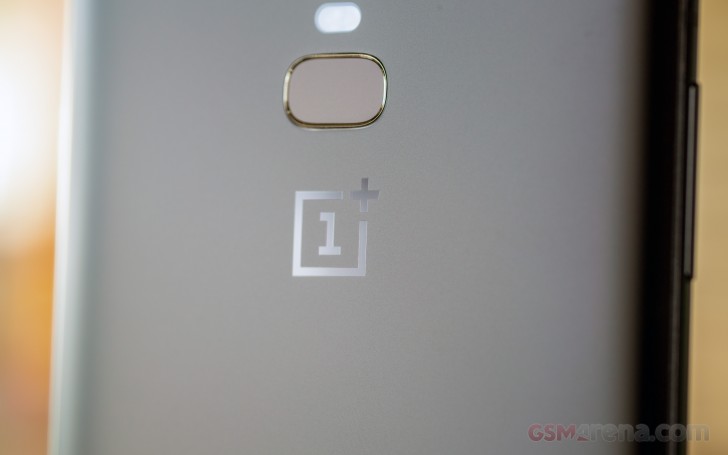 Guys over at the OnePlus forums complain about severe battery drain on the OnePlus 6 after the Oxygen OS 5.1.6 and Oxygen 5.1.8 updates. Without changing their daily routine, the device now gets half the screen on time from before. There's also a strange issue with the phone completely shutting down even when the battery is above 50% charged. It works just as fine when you plug it back in but it's annoying, nonetheless.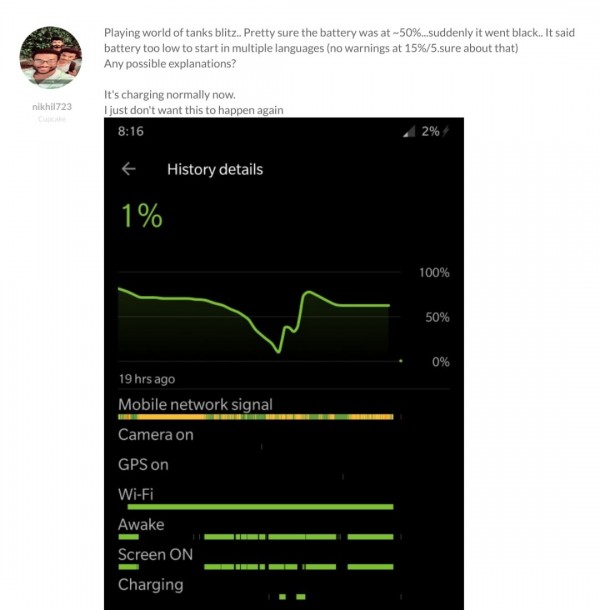 A smaller group of users is also experiencing camera app freezes. Both issues are surely caused by the latest update because we haven't noticed any problems with our unit.
In addition to the OnePlus 6 complaints, there are some about the old OnePlus 3 and 3T as well. The battery just dies within a couple of hours in standby without any warnings at 15%.
For now, users are speculating that the screen is draining more battery than it should, which is a bug coming with the latest OTA.
We hope an update is on its way to fix the screen on time and we wonder if the OnePlus 5 and 5T users are having the same kind of issues or it's just limited to the OnePlus 6, 3 and 3T.
L
Does anyone else is facing fast battery draining issue after the new update? I'm leaving my phone at around 40% and in morning it's mostly switched off.. Please tell me how to fix this ? Shall I go ahead and buy new phone? Or is this is...
N
My phone is 5t After my latest updates my battery life has decreased.
?
I too am facing battery issues on my Oneplus 5t, specially during standby. I lose nearly 20% battery overnight.
ADVERTISEMENTS