Leak reveals native call and SMS blocking feature in the works for Windows 10 Mobile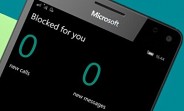 Microsoft is working on adding native call and SMS blocking capability to the Windows 10 Mobile platform. This was revealed by a leaked set of screenshots that show an app named ID & Filter offering the aforementioned functionality.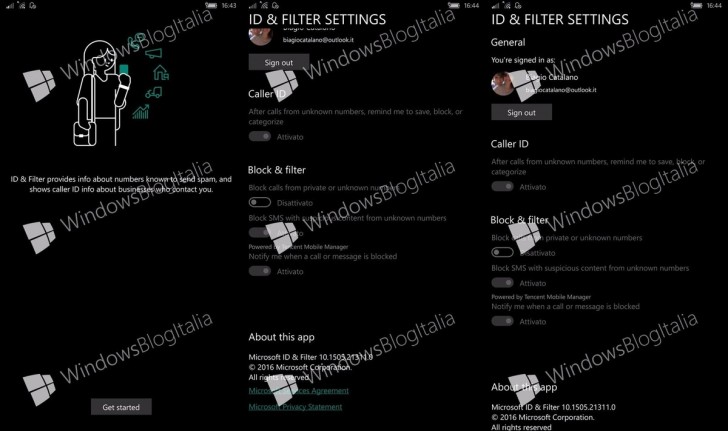 "ID & Filter provides info about numbers known to send spam, and shows caller ID info about businesses who contact you," says the app description. ID & Filter also allows you to block calls from a specific category of business, such as advertising, real estate, couriers, finance, and taxi.
There's currently no information on when the app will be released to Windows 10 Mobile users. It's likely that those part of the Redmond, Washington-based company's Insider program will get to test it first.
D
I've had Lumia phones from the start too, and yes I know that call block has always been there (although my latest build of W10 it has been retired/sunset - awaiting the new release). My point is really that although it has good functionality - it is...
P
Windows didnt have that blocker feature, nokia used to build it into the OS. I owned a HTC 8S and it didnt have that feature.
r
WP 8.1 have call & sms blocker but no whitelist. Android have call & sms whitelist since 2.2. Does this W10M have call & sms whitelist?