It seems Oppo is turning the dial all the way to eleven with the upcoming Oppo Find 7. After mentioning a 5.5-inch, 2560x1440 resolution display in one of the teaser images in the past (along with a 5.0-inch, 1920x1080 version) and running the new Snapdragon 801 SoC, the latest bit of spec to leak is a 50 megapixels camera. Yes, 50 megapixels.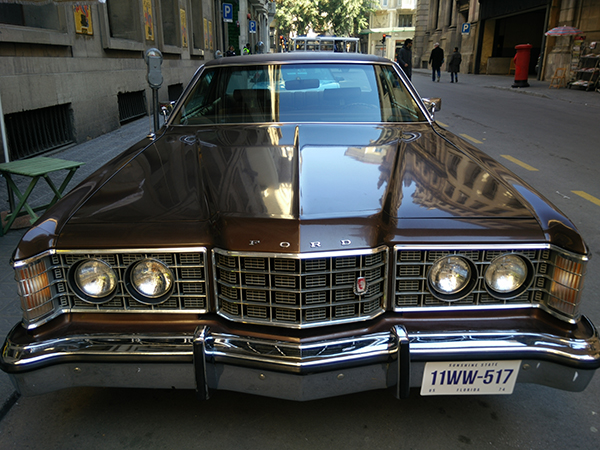 An image uploaded on Weibo has a resolution of 8160x6120 and the EXIF data clearly mentions the Oppo Find 7 as the camera name. It's hard to judge overall camera quality from just one image but it's a decent looking image nonetheless with a fair amount of detail and not much noise but there is a good amount of purple fringing. The image looks a lot better when resized to around 8 megapixels so hopefully Oppo will have a Lumia PureView like oversampling option.
The phone will be announced in Beijing on March 19 and we'll find out more about it then.
D
Why isn't it changed to the actual 13 megapixels? LOL!
D
THIS IS NOT 50 MP, IT IS MORE LIKE "16 MP". I decided to test a theory. Using Photoshop CC (no vector resizing plugins here, just simple stock functions), I reduced the image size from "8160 x 6120" to "4640 x 3480"...
?
Oppo Find 7 is the reason that you shouldnt buy any other phone...i mean it.. ANY OTHER PHONE.
ADVERTISEMENTS