A couple of images have leaked online indicating that the upcoming movie Spectre will see James Bond using a yet-to-be-announced Sony Xperia smartphone.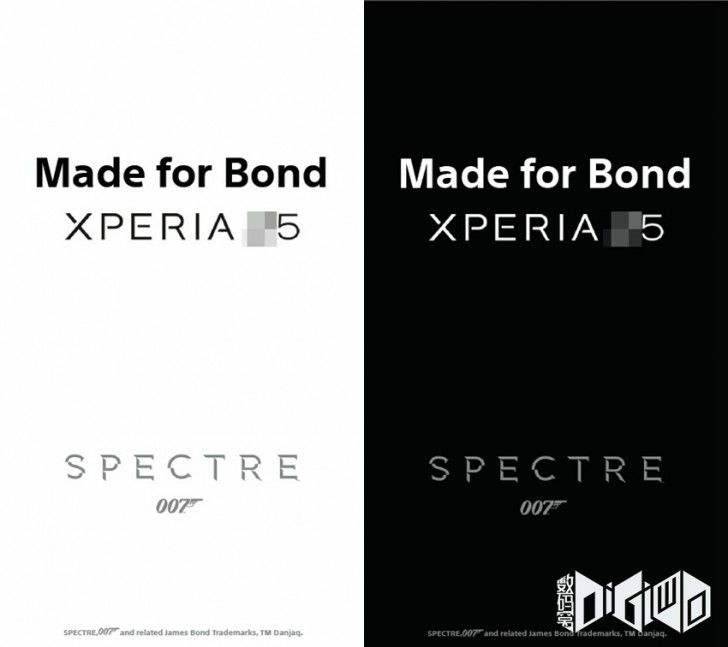 As you can see in the images above, the device - dubbed Xperia *5, with the letter before 5 blurred out - is being marketed as Made for Bond. There's little doubt that the handset in question will be a flagship, and speculations are rife that it could be the Xperia Z5, given that the company's last flagship smartphone was the Xperia Z4 (a.k.a. Xperia Z3+). However, keep in mind that these are mere speculations.
Anyway, recent leaks have suggested that the Xperia Z5 will be unveiled in September this year. It is said to be powered by the yet-to-be-released Snapdragon 820 chipset, come with 4GB RAM, pack in a 4,500mAh battery, and feature a fingerprint recognition system. In terms of camera, it is rumoured to sport a 21MP Sony Exmor RS IMX230 CMOS sensor, with 4K video recording support and HDR capabilities.
Spectre, meanwhile, is set for release in the US on November 6.
P
I'm gonna have a hard time chossing between the Z5 compact and iphone 6s
D
Oh well,Sony isn't in it's best performance now,but is highly talked about. So Sony is the best...KKKKK....
?
How many same old phones has Apple produced? Plenty. Sony is just putting together mainstream parts etc, offering has to be from software. Android is not their own OS and plenty of consumers complain (well those using these boards) when they use...