Leaked Samsung Galaxy S7 edge+ specs confirm new camera, Snapdragon 820 SoC option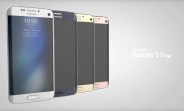 We are only a few days into 2016, but it never seems to be too early for a new batch of Samsung Galaxy S7 rumors. Last we heard, there will, be a total of four S7 handsets – a basic one with a 5.1" screen, S7 edge at 5.5" and a couple of 6.0-inchers – the S7+ and S7 edge+ respectively. Now, if that wasn't confusing enough, there is also the question of specs with some big points still open for discussion, like chipset options, memory and camera setups.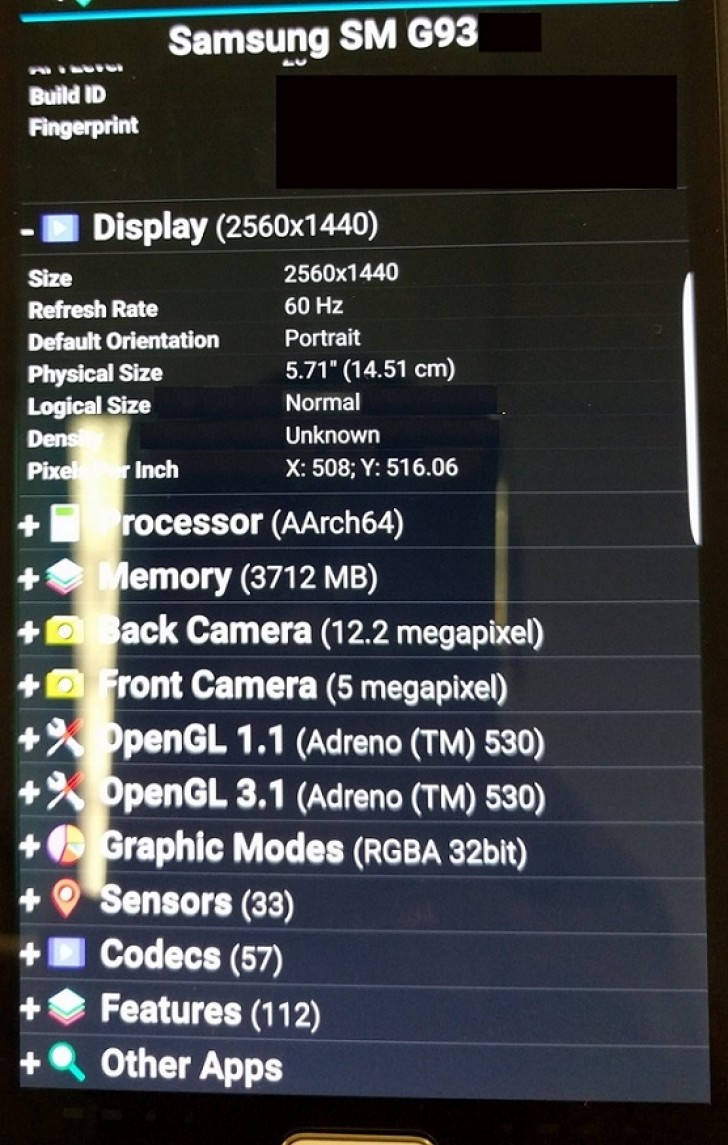 A new leaked photo now claims to shed some light on the latter issues. It depicts a hardware info app, running on a Samsung SM G93, said to be the Galaxy S7 edge+. For a single shot, it does seem to reveal quite a lot of hardware details. For starters, the display is listed as being 5.7-inches in diagonal with a QHD resolution, just like the current generation of Samsung flagships. This does contradict with our previous information of a 6.0-inch display on the two bigger S7 models, but hardware info tools aren't famous for providing spot on size numbers either.
Another interesting observation to be made concerns the chipset. The photo specifically lists the phone GPU as the Adreno 530, which definitely can't be the new Samsung-made Exynos 8 Octa 8890, said to power the Galaxy S7, as it uses the Mali-T880MP12. Instead, it seems to be Qualcomm's new Snapdragon 820 chip, which proves that Samsung will indeed return to its tradition of offering an Exynos and Snapdragon variant of its flagship, which was skipped with the current S6 generation.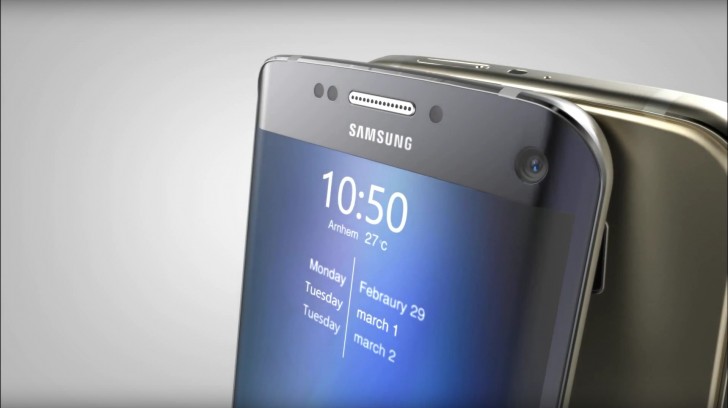 Memory is listed at 4GB, so there appears to be no change from the current gen in this department. The camera setup, on the other hand, looks entirely new. The main shooter has a 12.2MP sensor, which would have definitely raised a red flag considering the 16MP of the Galaxy S6, were it not for our previous knowledge of Samsung's new camera tech. Codenamed BRITECELL, it is an ambitious endeavor that aims to improve low-light photography by cutting down on the resolution and employing a large 1/2" sensor size, which results in much larger pixels.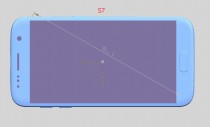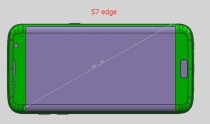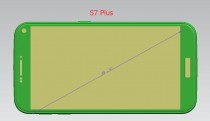 Samsung Galaxy S7 (5.1") • Galaxy S7 edge (5.5") • Galaxy S7+ (6")
This all sounds very exciting, but, sadly, we can't really vouch for the source's authenticity in any way. Hopefully, more information will be unearthed as the Galaxy S7 draws closer to a release, which will hopefully be as early as February 21.
D
I hope you know that there are different people in the world, with different wishes...For me, WP best suited...Had android phone and I was disappointed. I also hope, that you understand, competition is always good for us, users...
D
Windows phone will NEVER be a good option :P
D
I don't see any different point from Samsung. Expert only camera higher and Chip snapdragon better.. I think Samsung shall focus de