A new press render of the unannounced ZTE Nubia Z9 made the rounds online. The render hints that the Chinese manufacturer's upcoming high-end smartphone will feature a slightly curved display a la Samsung Galaxy S6 edge.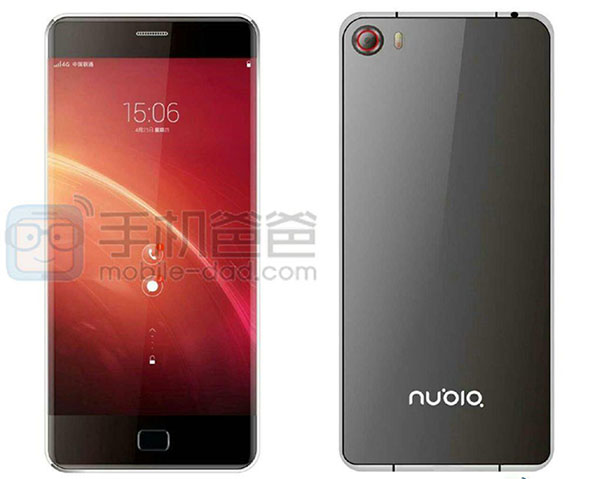 The slightly curved display of the upcoming ZTE Nubia Z9 appears to produce a 2.5D effect. The latter is also present in the recently leaked Oppo R7. Rumored specifications of Nubia Z9 include QHD, 3GB RAM, and Qualcomm Snapdragon 810 chipset.
ZTE announced the Nubia Z9 Max and Nubia Z9 Mini last month. There is no word on the announcement date of the ZTE Nubia Z9 just yet.
D
http://www.seattletimes.com/business/chinese-ups­tart-imports-apple-brand-and-more/. You obviously didn't check your facts
s
Looks like a very thick glass screen with rounded protruding edges. Ugly.
T
And Apple copied Sony in 2002 :D