LeEco really seems to have put its ambitions and efforts on high gear lately and is thus now a frequent guest at the rumor mill. Lately, the excitement has been revolving around the LeEco Le 2s - the alleged successor to the only four month or so old Le 2. The manufacturer is promising nothing short of a benchmark-breaker this time around and evidence seems to be backing up said claim with every passing day.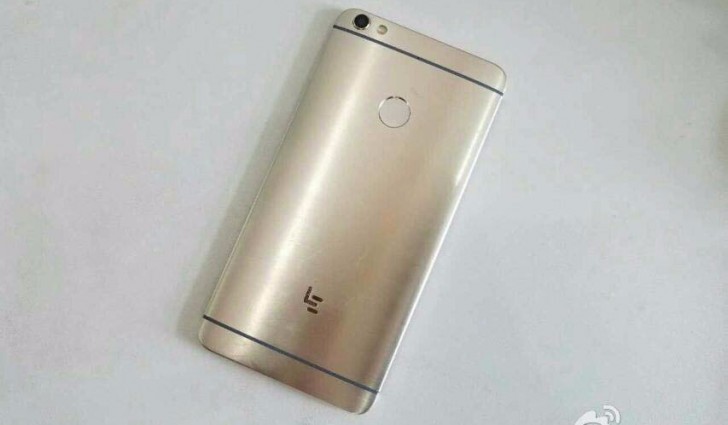 One of the many attractions on the handset's suggested specs sheet is a Qualcomm Snapdragon 821 SoC. The upgraded version of the top-dog 820 didn't make an appearance on the Samsung Galaxy Note7, as many hoped and since its unveiling in July is yet to actually make a notable appearance in handsets on the end user market. (Perhaps with the exception of the Asus Zenfone 3 Deluxe)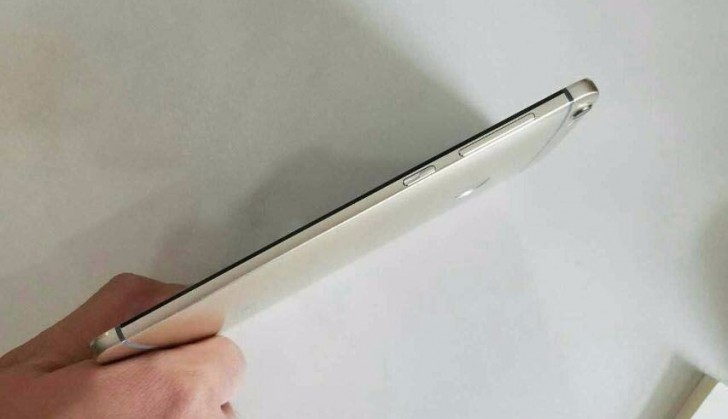 Today, however, brings about some extra proof that the LeEco Le 2S and more specifically its higher-tier Pro version will utilize said chip. It comes in the form of an AnTuTu benchmark score that shows a whopping 157,897 points. If the source is to believed whatever is powering the smartphone indeed punches a bit above the Snapdragon 820.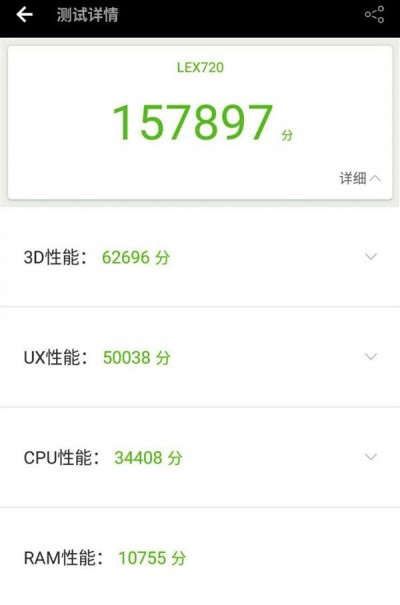 As for other info on the mysterious flagship, previous rumors also hint at two versions. The basic one equipped with a Snapdragon 820 and 4GB of RAM, while the latter presumably attempting to break another threshold by using 8GB of RAM. Design-wise, the handset also appears to be impressive, all metal and employing a double-curved display design with QHD resolution in the PRO and a simpler 1080p, 2.5D, 5.5-inch one on the basic.
You can check the leaked photos for yourself.
b
please announce the launch date of le 2 pro in india
t
When are u guys going to open a branch in africa
s
We want leeco le 2pro mobile realise the mobile phone fastly on next month in India
ADVERTISEMENTS