Lenovo is working on keeping its midrange up-to-date and has now announced in India the new A6000 Plus model. As the name suggests, it's not an entirely new device, but an improved version of the already existing A6000.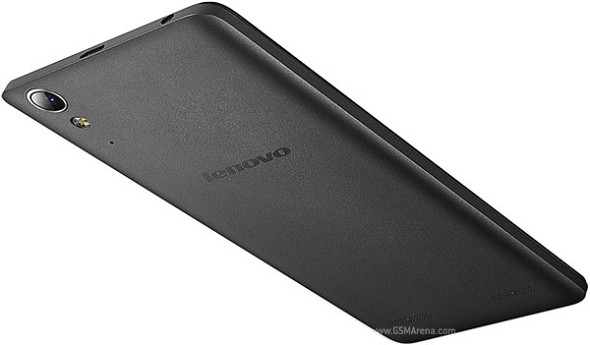 What the Plus moniker brings to the table is increased operating memory - 2GB over the standard model's single gig, and 16GB of built-in storage as opposed to the previous 8GB. The upgrade will be easily felt in both areas with more relaxed space for app installation and multimedia storage as well as improved multitasking experience.
Other than that the A6000 Plus is very much the same phone, built around a 5-inch display of 720p resolution. The mainstream Snapdragon 410 provides computing power, with its quad-core processor clocked at 1.2GHz.
The dual-SIM device supports Cat.4 LTE for up to 150Mbps download speeds. A 2,300mAh battery is fitted in the 141 x 70 x 8.2 mm body, weighing 128g. An 8MP/2MP camera combo is on board for capturing memories, and the phone runs Android 4.4 KitKat out of the box.
The Lenovo A6000 Plus will command a minor premium over the non-Plus model but no exact numbers have been quoted. With the A6000 costing INR7,000 ($112) and the larger 5.5-inch A7000 priced at INR9,000 ($144), the A6000 Plus will likely settle somewhere in the middle, when it hits the stores.
P
Call the lenovo costumer care and say your problem then
N
No problem with my phone. Once when I updated some important apps were not able to . When I rest the phn it got clear. The only problem is that I didn't got lollipop update till now.