In five days the K8 Note will arrive in India and it will be the first Lenovo smartphone without the Vibe Pure user interface and will ship with stock Android instead. The company is dropping the custom UI for all its future phones as well, head of product marketing at Lenovo confirmed.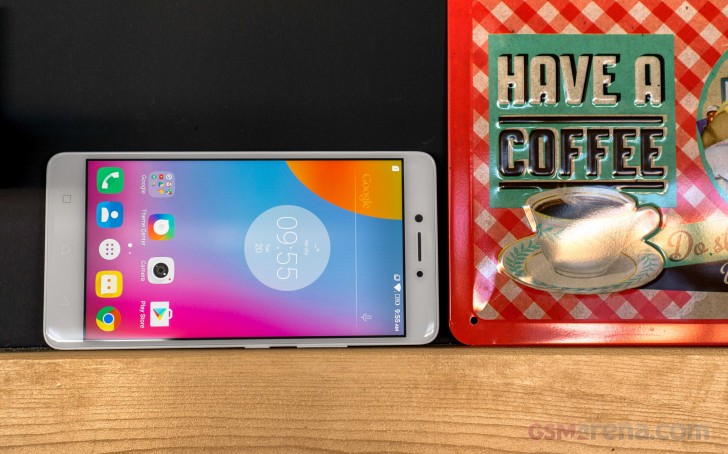 According to Anuj Sharma, the move is following customers demand. In the last 11 months, the company looked carefully what it had regarding software perspective. Cutting the Vibe Pure interface was the decision Lenovo had to take to stay relevant to its fans.
A few enhancements still will be present on the OS to make full use of techs like Dolby Atmos and TheaterMax.
Sharma shared that cultural differences were the main issue in developing an interface. For example, Chinese users arenít fans of the stock Android compared to custom skins. On the other side of the spectrum is the Indian market where a bloatware-free OS was preferred. Lenovo underlined that cutting costs is not a reason for ditching the Vibe Pure UI.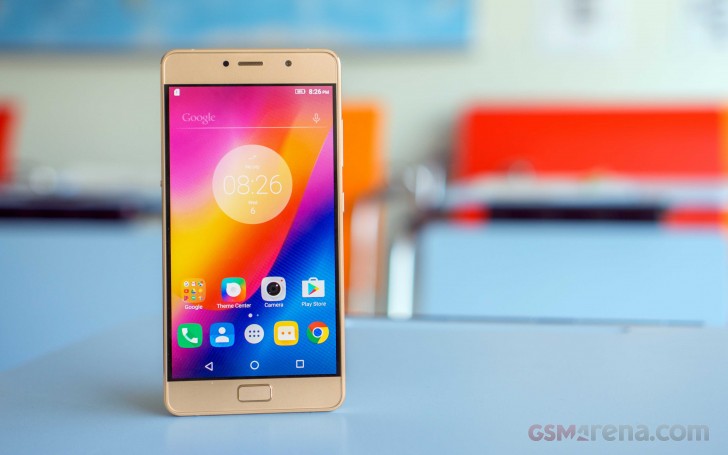 With a stock Android, the phones will be easier to update so new versions will arrive sooner and support for an extended period will be possible. All Lenovo phones from the K series, launched in 2017, will receive Android O update once it is pushed by Google. The timeline may vary depending on chip manufacturers and carriers though.
selfie expert, moon light camera, duaal front camera lol well said. I went to a shop and i asked them price of a vivo, they told me specs and told that it is the best phone in the world instead of telling me the price. I just told them what the flow...
Tons of phones are coming with vanilla Android in lower range price but of no use - people aren't buying it. E.g. Panasonic, HTC, iVoomi. People LIKE the UIs of Oppo Vivo and x y z chinese iOS theme OS....