Camera
The K6 Power has a 13-megapixel camera on the back with phase detection autofocus, and single LED flash. It can also do 1080p video at 30fps.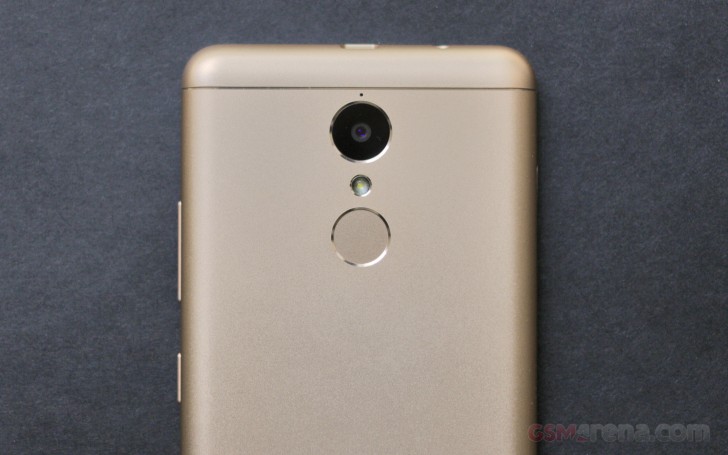 Starting with the camera app, it's quite simple and efficient with all the necessary options present and well-placed. Among the handful of modes available, there is Pro mode for manually controlling the shutter speed, ISO, focus, and white balance. Another mode is Artistic HDR, which has not one but four different settings that can be as subtle or as cartoonishly vibrant as you want. There are also four different night modes, although they don't vary much. Overall, it's an easy to use and well-designed app.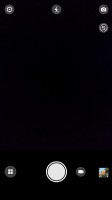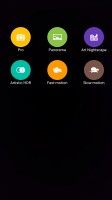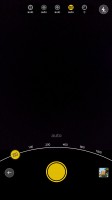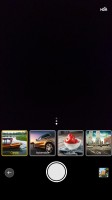 Viewfinder • Modes • Pro mode • Artistic HDR modes • Art Nightscape modes
Regarding image quality, the rear camera does sufficiently well. The colors look natural, and there is a good amount of detail in well-lit images. The camera does employ a heavy-handed noise reduction algorithm, which means there is little to no noise in the images, even in low-light, but it comes at the cost of detail, with low light images lacking sharpness and looking quite soft.
The dynamic range is also a problem. While the basic HDR mode does help lift the shadows, it does little to blown highlights. The other three modes aren't particularly usable except under certain conditions, where the colorful look might be appealing.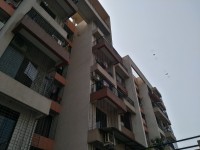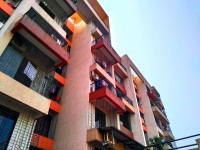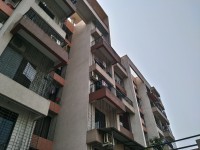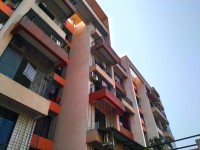 Classic • Automobile • Still Life • City
The rear camera can also shoot 1080p videos. Image quality is decent with a fair amount of detail and good color but the dynamic range is once again quite poor, which results in a lot of blown highlights.
Battery Life
The K6 Power has a 4000mAh battery. Lenovo promises two days of battery life, and with moderate to light use, that's entirely possible. You get about 5-6 hours of screen-on time with a day and a half to two days of standby time.
The Lenovo K6 Note scored a 91h Endurance rating with pretty much the same hardware but a bigger screen. Since we didn't get a chance to run the K6 Power through our usual routine, we're only left guessing how it may compare. But by the looks of it, it should perform even better than its bigger sibling.
Just like the K6 Note, the K6 Power lacks fast charging support and supports a maximum of 10W chargers, which is frustrating given its big battery. Still, the phone takes the reasonable two and a half hours to charge from 0% to 100%.
Verdict
With the K6 Power, Lenovo managed to squeeze everything good about the K6 Note into a smaller body without sacrificing anything. Those who are comfortable with larger phones would still much rather go with the K6 Note or the Redmi Note 4.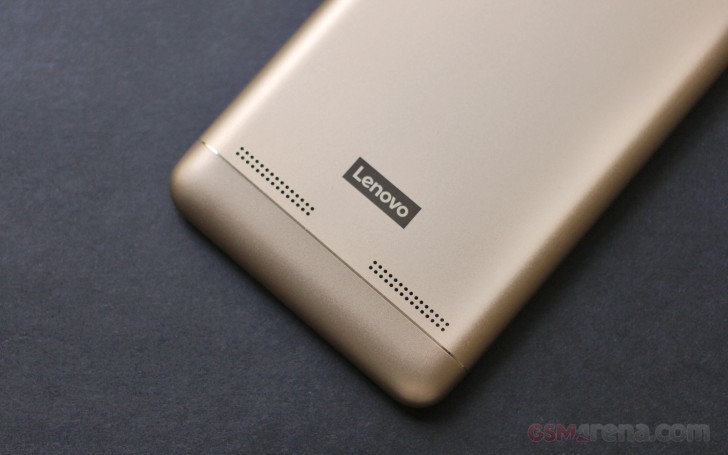 The K6 Power is really for those who still prefer to have a smaller device, and as such, it's only real competition is the Redmi 3S Prime, which it handily beats in nearly every aspect. Overall, for the price, the Lenovo K6 Power is a pretty solid choice for those who want a compact, 5-inch smartphone with stellar battery life.