Lenovo has updated its small and affordable tablet line with the Tab 7 and Tab 7 Essential. What's most interesting about the two is their prices - the Lenovo Tab 7 costs $99.99 while the Tab 7 Essential will retail for just $79.99.
So what do you get for that?
Lenovo Tab 7
The Lenovo Tab 7 has a 7-inch IPS LCD of 1280x720px resolution, a MediaTek MT8161 chipset with a quad-core CPU and 1GB of RAM, 16GB of storage and two cameras - a 5MP on the front and 2MP on the back.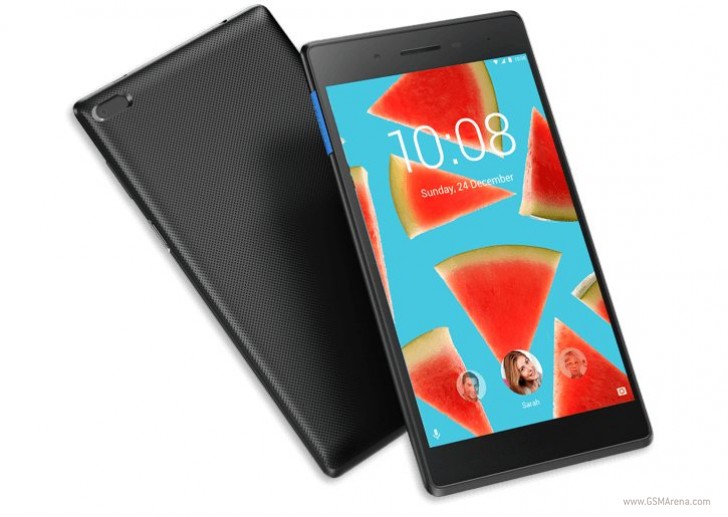 The Tab 7 supports Dolby Atmos for headphones and through the single, front-firing speaker.
Lenovo Tab 7 Essential
The Lenovo Tab 7 Essential cuts even more corners - using another 7-inch IPS LCD but of even lower 1024x600px resolution. The chipset is MT8167D with another quad-core CPU and 1GB RAM, while storage is unchanged at 16GB.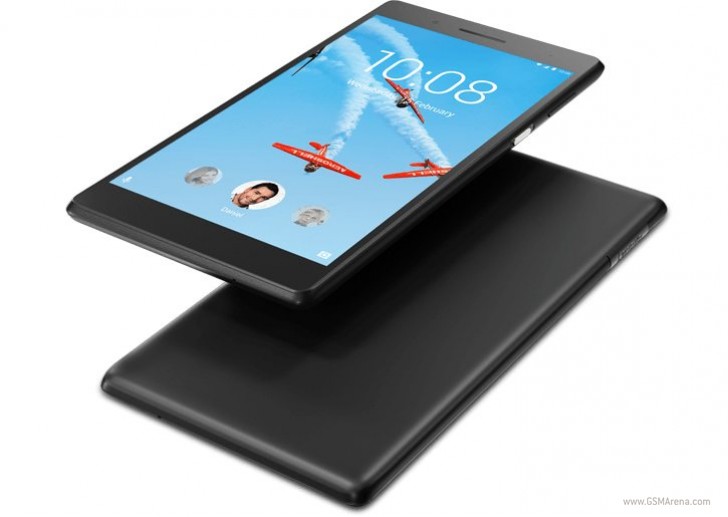 Both the Lenovo Tab 3 and Tab 3 Essential run on Android 7.0 Nougat.
You can purchase either of the two slates right now by following the source link.
?
This is what you get for paying peanuts. LMAO!
b
I always go the other way around) if I need a cheap solution, I'd rather get a well known hardware brand...anyone can make a 600$ reliable and quick device, making a reliable, glitch free and quality device for 100$ is more challenging