Droid Life reports that Motorola has laid off less than 2% of the 55,000 employees that the company has worldwide, which equates to about 1,100 layoffs in total.
The action was taken by Motorola as "part of the ongoing strategic integration between Lenovo and Motorola's smartphone business as the company further aligns its organization and streamlines it product portfolio to best compete in the global smartphone market."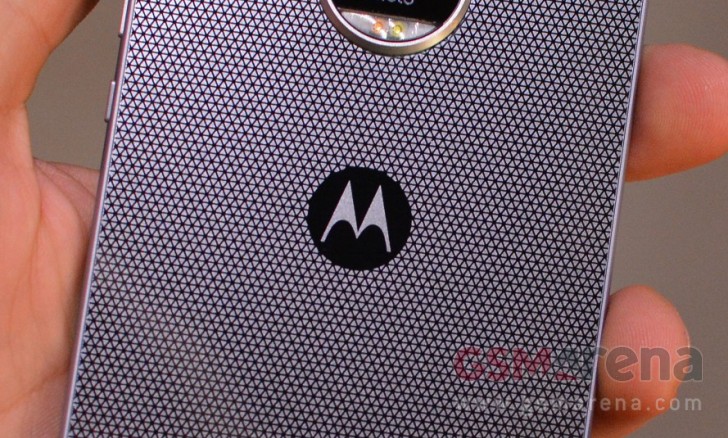 Before Motorola could comment on the situation, rumors said that Lenovo was going to move some of Motorola's Chicago-staff over to Lenovo's North Carolina US headquarters. In any case, Lenovo stated to Droid Life that this was not the case and that it planned to keep Motorola's headquarters right where it is now. And that it is "absolutely committed to Chicago".
The statement also confirmed the round number of layoffs mentioned above as the report came before Motorola's statement.
Check out the Source link for the full statement by Motorola regarding to the recent layoffs.
D
This is good news for employees, i hope their company will give such chance to get lenovo.
D
Haha dw buddy, np , I think the future isn't the lightning cable or the 3.5 mm jack , the future would be analogue quality in the form of Bluetooth headsets big and small , that would be Both convenient and premium sounding other that won't matter mu...
?
It seems the reply was unintentionally for you, rather for the one comment before yours which exactly claims of Motorola following Apple's removal of the jack. Bob, musy have mistakenly clicked on the wrong 'Reply' button