Lenovo is gearing up to release its first dedicated gaming phone under the Legion brand. The device is already confirmed to sport the Snapdragon 865 chipset and was recently teased to score over 600,000 points on AnTuTu.
The latest bit of info comes from Lenovo China Mobile GM Chen Jin who teased the Legion gaming phone will come with a new "disruptive" cooling technology. There are no details on what this entails but Jin claims that this experience will be much better than competing gaming phones.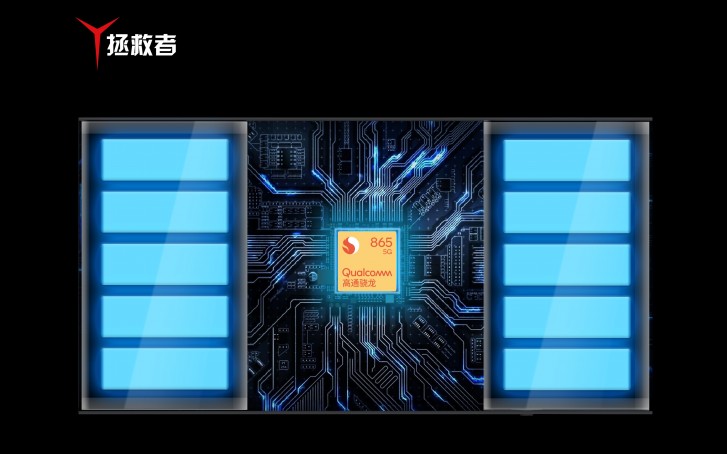 Lenovo has solid experience in the gaming PC realm and it will be interesting to see if it can successfully carry it over to the smartphone market.
D
Dunno where this going to end but i hoppe i really do hope it will be available in Slovakia. And also i hope for a lot of disk space and a decent camera. I know its a gaming phone but even a gaming phone should have a decent camera with at leas...
D
Personally I have never owned it wanted a gaming phone as it doesn't suit me. But I do understand that everyone have different requirement. A happy k20p owner, good value while delivering close to flagship performance.
D
That's the point, every product have it's audience. A business man will probably never be a serious gamers, obvious choice will be your normal flagship. That's the beauty of this open system, there will be a right phone for everyone. A student w...
ADVERTISEMENTS