Lenovo plans to lay off over 3000 employees and put Motorola in charge of mobile
Lenovo is quickly becoming part of the long list of legendary brands struggling for profits in today's vast tech branch. The Chinese giant is far from sinking, but both its PC and smartphone businesses haven't been doing well recently and the latest fiscal report from Q1 2015 paints a gloomy picture.
The company's revenue has a 3% percent year over year increase, but the $10.7 billion are still short of the $11.29 billion forecast. Worse still - Lenovo's net income is down by 50%, compared to the same period last year. This has caused the company to do major restructuring to restore its profitability.
One of these measures involves laying off about 10% of the company's employees from non-manufacturing sectors. That amounts to about 3200 people and a total of 5% of Lenovo's 60,000 staff. This should theoretically bring savings of up to $640 million by the end of the year.
But Lenovo doesn't really plan on sitting on that money, quite the opposite. It should go toward a major restructure in the mobile business. The manufacturer plans to rethink its handset portfolio and bring it down to just a few signature models. Also, international sales are going to play a much bigger role in Lenovo's future strategy.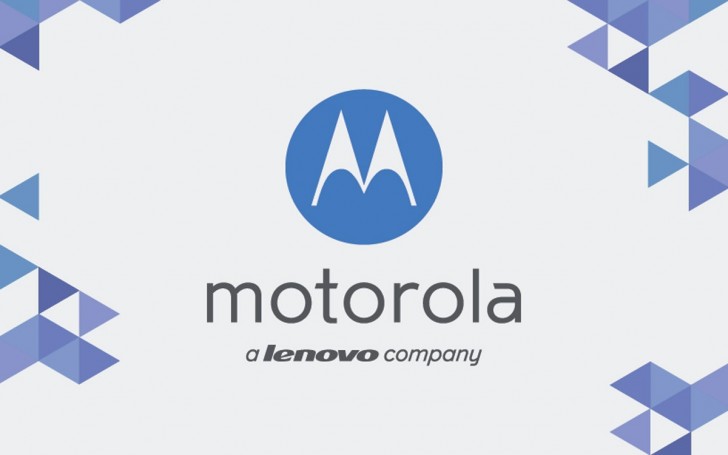 But perhaps most interesting of all is the decision to put Motorola's expertise in charge of the mobile division. A Lenovo's CEO letter to employees urges the company's Mobile Business Group to better leverage on the complimenting strengths of Lenovo and Motorola, suggesting that Moto will be focusing on smartphones and Lenovo on PCs.
We can't wait to see what new goodies emerge from the new arrangement.
D
It's clear that Lenovo is trying to strengthen it's mobile brand by giving us the K3 Note.. a stunning high-end spec phone at cost price... much like Motorola did with the original moto g. And even I've been swayed to purchase an import of the K3 in ...
m
this is interesting...motorola was the first mobile device maker got purchased by google then it ended in lenovo hands good company after all but they did the right chice .... lenovo devices looks good many of them but motorola name is heavier ... wo...
s
If manufacturers, all of them read these posts they should realise the future battles for profits will depend upon service and not hardware.