A report from China claims that Lenovo the the Moto brand will spread to all the handsets that Lenovo makes, while the laptop and PC segment would remain as 'Lenovo'. This would mean that Lenovo would no longer sell self-branded smartphones. The news comes in light of the company's no-so-good financial results.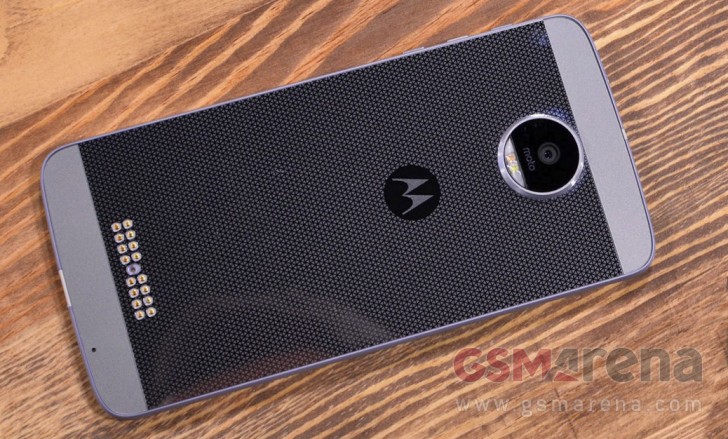 Smartphone sales (both Lenovo and Moto brands) have dropped 2 billion USD YoY, ouch. Still, Lenovo is seeing a 20% increase quarter-to-quarter. Yang Yuanqing, CEO of Lenovo, explains that even if smartphone sales showed "only modest growth" the company's bread and butter is still the Lenovo PC and laptop business, which makes up about 70% of Lenovo's revenue every year.
There are also a few executive positions that have been moved around: Gina Qiao, formerly Senior Vice President of HR, will be taking over for Xudong Chen, who is moving from his role as co-president/Senior Vice President. Although Qiao was leading HR, she used to lead the company's marketing division and was Lenovo's Chief Strategy Officer once upon a time.
If the rebranding does take place, we don't know if Lenovo still plans to keep its current names like "Phab", or if it will create new smartphone categories for Moto.
ADVERTISEMENTS