If the $799 price tag of Lenovo's Thinkpad Yoga 2-in-1 touchscreen laptop has kept you away from it all this while, here is some good news: the device has received a whopping $530 price cut in the United States.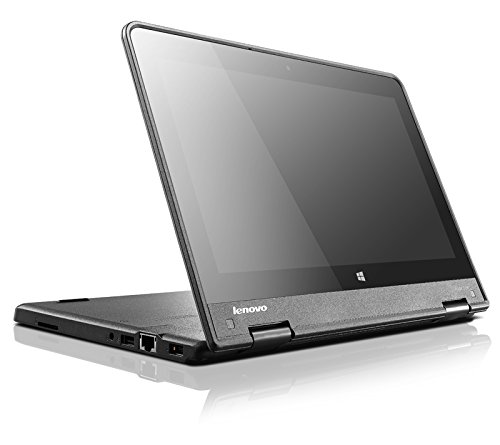 The laptop - that can have its screen folded to give you a tablet-like experience - is now selling for $270. Amazon has it listed for that price on its US website, and the deal is said to be available for limited time only.
For $270, you get a 2-in-1 laptop powered by Intel N2940 Quad-Core 1.83GHz processor and featuring an 11.6-inch touchscreen of 1366 x 768 pixel resolution. It has 4GB RAM and 128GB SSD built in storage. The device runs Windows 10 Professional.
J
Excuse me, I'm referring to the thick and bulky aspect of it. Geez. Lenovo fanboy detected.
?
Check the link it is not $270. Regardless I would rather spend the extra cash on a more capable machine.