Lenovo to launch a 'more innovative, more attractive' phone in US in Q3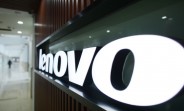 Lenovo has plans to launch what it is calling a "more innovative, more attractive" smartphone in the United Sates later this year. This was revealed Chief Executive Yuanqing Yang in a recent interview with the Wall Street Journal.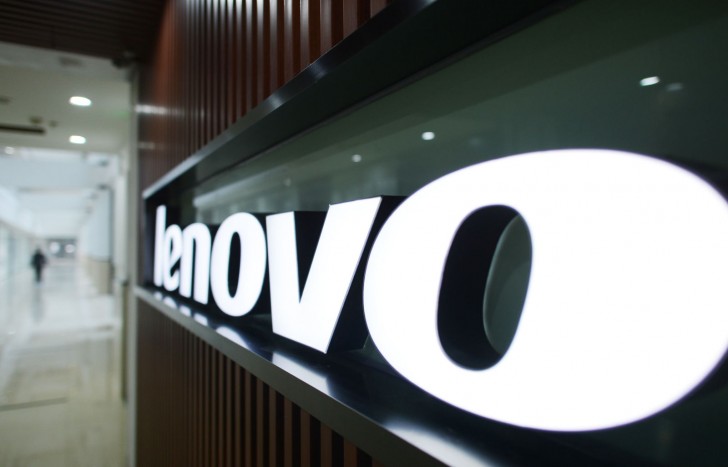 © ChinaFotoPress
The said device will be from the Chinese company's Motorola division, Yang revealed. If you recall, Lenovo recently said that going forward, its high-end smartphones will use the Moto branding while budget devices will carry the Vibe brand.
So, given the brands' popularity in the US, it'd be fair to assume that the device - which Yang said will be launched in the month of July - will be from the Moto line-up. Sadly, nothing else was revealed about the handset.
Interestingly, Yang also took a jab at Apple in the interview, saying that iOS has no more room to grow in the US. "Apple already has more than 50% share in the U.S. Can you expect more? I don't think so," he said. "I think Android will take more share."
D
Well clearly I didn't claim that the whole world to say Lenovo is a bad smartphone maker. I clearly said 'at my place' so no need for you to be butthurt because of my opinion on Lenovo. Now second, at my place(again I said it so you wouldn't mi...
?
There are thousands of cities in the world. They have different different preferences. Stop generalizing and claiming the world sees phones the same way as your locality. Just because a brand is unpopular in your place doesn't mean it's not popular e...
D
Big brand name? Now this is the joke of the year. Lenovo is only good at Laptop and Desktop division. People at my place doesn't even care about the Vibes series. Lenovo made a crappy phones with low quality camera. Not to mention the battery problem...