Lenovo Vibe A pushes the limits of how low-end a smartphone can be in 2016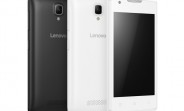 Lenovo has quietly outed a new smartphone in Russia. It's called Vibe A, and is supposedly the successor to the A1000 from last year. Oddly, though, it manages to somehow be even lower-end than that model - and that's not particularly easy to accomplish.
Lenovo seems to be settling on naming its non-Moto handsets Vibe followed by one letter, and as such the Vibe A could be considered the first of a new series. Undoubtedly, the A line is to be thought of as pushing the limits of how low-end a smartphone can be in this day and age.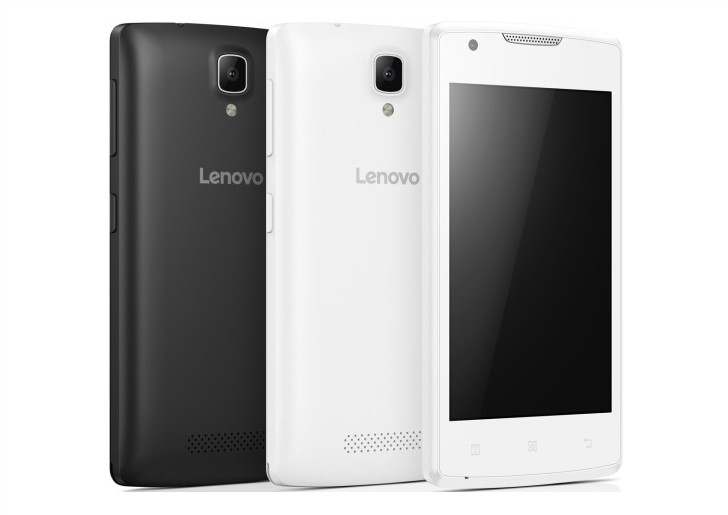 The Vibe A has a 4-inch 800x480 touchscreen, a 5 MP fixed-focus rear camera with LED flash, a 0.3 MP fixed-focus front-facing unit, 512MB of RAM, 4GB of expandable storage, and a 1,700 mAh battery. It's powered by the Spreadtrum SC7731 SoC (with a 1.3 GHz quad-core CPU), and it runs Android 5.1 Lollipop. It will have dual-SIM functionality in some markets, but doesn't support 4G LTE networks.
Its dimensions are 124.5 x 64 x 10.6 mm, and it weighs 132g. It will be offered in black and white color versions. With such specs, clearly pricing will be the only deciding factor for people purchasing this model. That said, it's utterly debatable if 512MB of RAM and 4GB of storage on Android are worth it, as an experience, in 2016, regardless of how cheap the Vibe A ends up being.
Thanks for the tip, Georgy!
Source (in Russian)
?
you can buy a new vodafone smart first in Australia for 30 aud (20usd) and it is a much better speced phone thatn this 100 dollar piece of crap
D
maybe its better buying used phone with higher ram. 512mb of ram is too low, need minimum 2gb of ram for casual user but smart user can live with 1gb of ram
?
what makes it even more disturbing. is that for around 100 bucks now days you could get a note 2. with quad core 1.6 and 2gb ram with much nicer specs all around.