While other manufacturers have been releasing updates to Android 5.0 Lollipop for their devices left and right, Lenovo has so far stayed out of this game. A couple of months ago we found out that a few of its smartphones would in fact be graced with the new software version, but not before the second quarter of this year.
Well, we're already in Q2 right now, so you may be wondering when to expect those updates on a Lenovo smartphone near you. As it turns out, if you own a Lenovo Vibe X2, then you should see the Lollipop update notification popping up on May 27.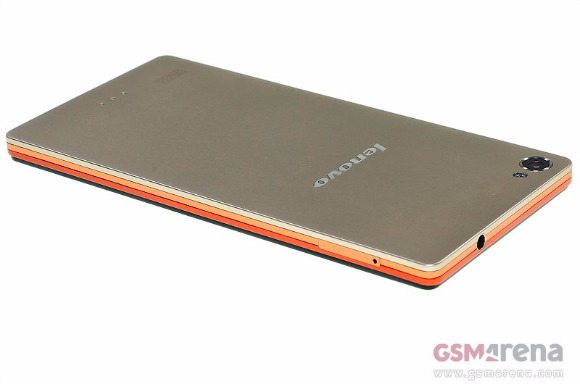 This info comes straight from the Chinese company itself, through its Twitter account for the Middle East region. The account responded to someone's question about the update for the Vibe X2 with the aforementioned date.
We don't yet have news about any other Lenovo devices and when they are supposed to receive Android 5.0 Lollipop - other than the rough time frame of Q2. So, to recap, before the end of June the following handsets should also run the new software: A5000, A6000, P70, S90, Vibe Z2, and Vibe Z2 Pro. And those are probably going to be the only Lenovo-branded phones to be updated to Lollipop, since the company hasn't expanded the list.
Thanks for the tip, moamen!
c
no upgarde for a600 till date...when is is goin to come
B
According to Upgrade Matrix It wll be on August, 2015
A
July is also over no lollipop update for a6000.