According to a new report, Lenovo might make a bid for the BlackBerry at some point this week. The troubled Canadian manufacturer has been showing signs of resurgence over the past few weeks.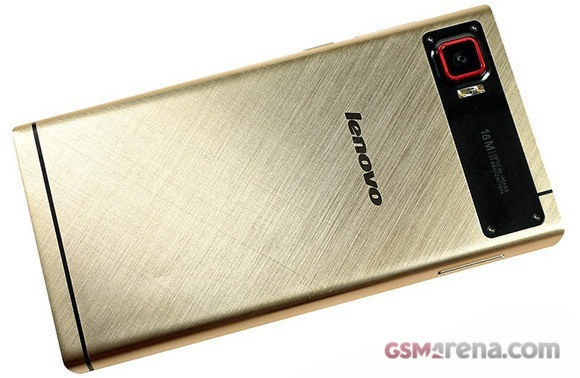 Reportedly, Lenovo is willing to pay in the ballpark of $15-$18 for each BlackBerry share. The latter's price is currently hovering around $10. Unsurprisingly, neither Lenovo, nor BlackBerry has confirmed or denied the report.


A potential deal will mark yet another high-profile acquisition for Lenovo. The Chinese tech giant is about to wrap up its purchase of Motorola in the near future.
Overall, the rumor marks a busy week for Lenovo's and its smartphone business. Last week the manufacturer also announced that it will launch a new brand of mobile devices that will compete with the likes of Xiaomi using an internet-based business model.
j
I want tell blackberry Canadian CEO PLEASE bring it soon on new year 2015 jan-15 or feb-2015 1st week black berry z50 their so many people waiting that phone
D
Is it true?i want to know d latest
D
Even if Lenovo bids, It's unlikely that BlackBerry will sell. CEO John Chen has repeatedly said that BlackBerry will be profit making by Fiscal Year 2016 and that it can 'comeback' on its own. Also, If lenovo bids and BlackBerry accepts, the...
ADVERTISEMENTS