Lenovo was all over the place at this year's IFA and had plenty of new device announcements lined up. One of said unveilings was for the Yoga Book - an odd laptop/tablet mix, with a few interesting tricks up its sleeve.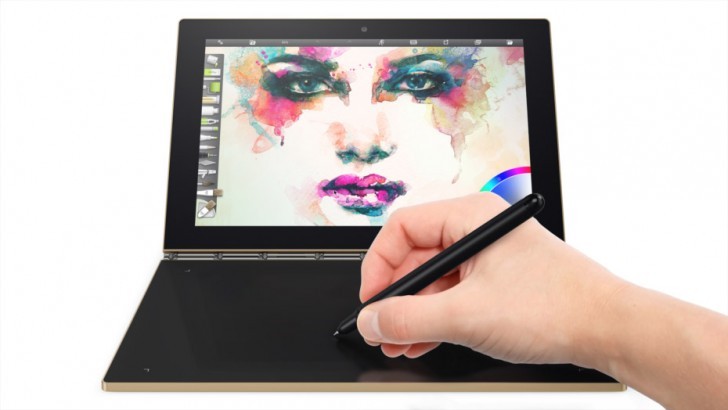 Users in the UK can now pre-order the device in both its Android and Windows 10 versions. The former, running Android 6.0 Marshmallow, is listed for GBP429.99, while the Windows 10 one will set you back GBP 509.99. Both more or less coincide with what was originally quoted at launch. As for availability, the Windows one has a delivery estimate of 11 business days and should be at your doorstep by the end of the month. The Android version says 4 weeks.
And if you are not familiar with the Yoga Book itself, we can offer you our hands-on article.
D
The Lenovo UK site has been saying Ships in 11 business days for a week. I've pre-ordered and asked for an actual release date, nobody, at Lenovo UK, seems to know the actual date they will have them. The Currys website does say they will have them o...
S
It's a full version of Windows 10...