If you are a Lenovo fan in the US and are in the market for a laptop, here's a deal for you: the Lenovo Z50-75 Signature Edition laptop is currently available for $349.
Microsoft has the device listed on its website at that price, down from the $599 tag it was previously carrying there. A free game download is also included with the purchase.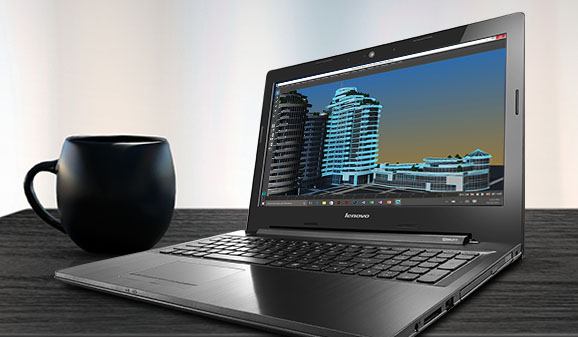 Specs-wise, the laptop is powered by AMD FX-7500 processor and sports a 15.6-inch HD display. It has 8GB RAM and 1TB internal memory.
t
Its an old machine with a new shell. Lenovo should be ashamed of them selves
?
Lenovo fan, good joke. Lenovo is just cheap. And I once used a PC with AMD FX, they are just good on paper (many cores, high clock speed) but really bad in real live. Intel is still far ahead although I don't like they are slowing down to develop now...
?
dual channel or locked on single chanel just like most affordable laptop. APU suck beyond recognition with single channel DDR3 and lower. also, when will we start using SSD, they improve PC experience by large margin