Lenovo's ZUK Z1 is all but set for international release with Cyanogen
The ZUK Company and brand were created with Lenovo's support earlier this year. Their first product is the ZUK Z1 smartphone - an affordable 5.5" smartphone priced at about €250. The Z1 was available exclusively in China, but ZUK is now promoting the phone to international release.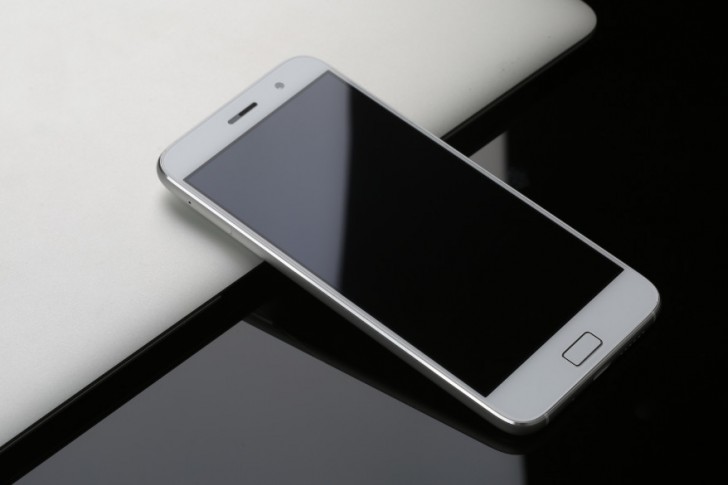 According to the official statement - the ZUK Z1 for the international markets will be keeping its specs, but will switch its custom Android Lollipop for a Cyanogen OS 12.1, also Lollipop-based.
The ZUK Z1 packs a 5.5" 1080p display and runs on the last year's everybody's favorite Snapdragon 801 chipset with 3GB of RAM. The rest of its specs include a 13MP main cam, an 8MP selfie snapper, 64GB storage, LTE connectivity, a fingerprint scanner and a beefy 4,100 mAh battery. There is also a USB Type-C port.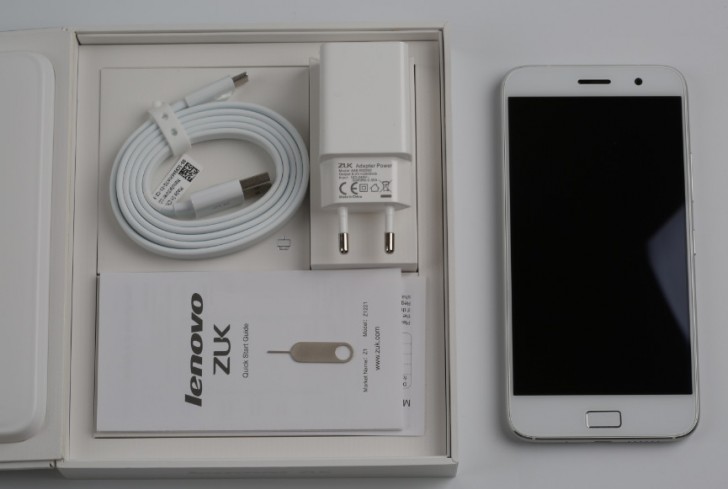 ZUK has already announced its partnership with Cyanogen and outside China the Z1 will be running on Cyanogen OS.
ZUK is going to announce the international markets and the pricing tomorrow.
D
The phone almost seems too good to be true. No NFC is a deal breaker though. I know the Chinese don't care about NFC, but can't they add the NFC for the international version?
o
No onscreen button. never seen any lenovo device with onscreen navbar before. can't use Google now swipe up function. pity... no point having cyanogenmod without this onscreen button. even if they manage to put in that function. it will be buggy. hop...