In another episode of the Snapdragon 810 saga we now witness LG's acknowledgement of issues faced with the chipset's "initial sample". The Korean company restates, however, that all problems have been resolved and the G Flex2 will get its timely release.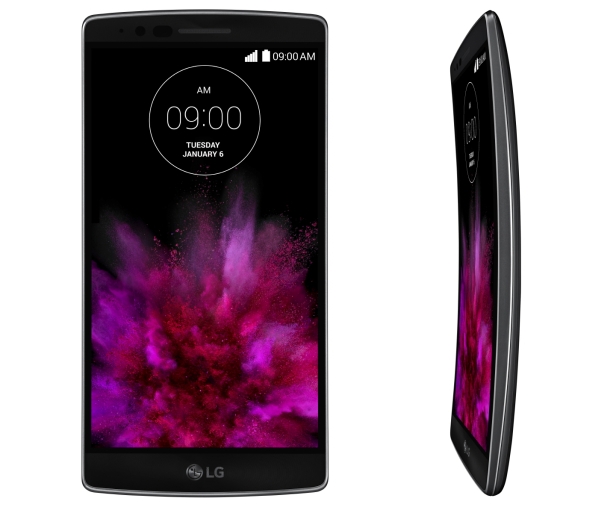 The information comes from a press conference held at LG headquarters on Q4 2014 financial matters. Unsurprisingly, questions were raised, regarding the chipset's problems with heat, and in light of recent developments, the company determined it best to come clean.
A legal battle between LG and Qualcomm over a reported dedicated Samsung version of the chipset was deemed out of the question. After the apparent loss of the Samsung Galaxy S6 as a vehicle for its top-of-the-line SoC, Qualcomm will be delighted to know that LG is still on board.
The future LG G4 model has also popped up in conversations at the press conference. Its launch schedule should remain unaffected by the Snapdragon affair, the company insists. On the matter of a possible metal body, a vague answer has been given, stating that it will be decided by market demand.
D
Hello, It is manufactured by its arch Android rival, They won't allow it
A
I hadn't heard about issue's regarding the memory controller, that's interesting. It does provides more evidence to suggest that this whole current gen of '64-bit' Snapdragon's are a rushed, half backed reaction to Apple's going 64-bit. I t...
?
It has nothing to do with it being 64 bit. Qualcomm botched the design of the chip generally, and the memory controller specifically. Consequently, it overheats (just like the 610 and 615) so they've had to reduce the clock rate. The memory control...
ADVERTISEMENTS