LG has released a handful of details about its upcoming 2021 series of OLED televisions at CES 2021. Going through the somewhat vague press release, it seems there would be at least five models of OLED TVs available in 2021, including the Z1, G1, C1, B1, and A1.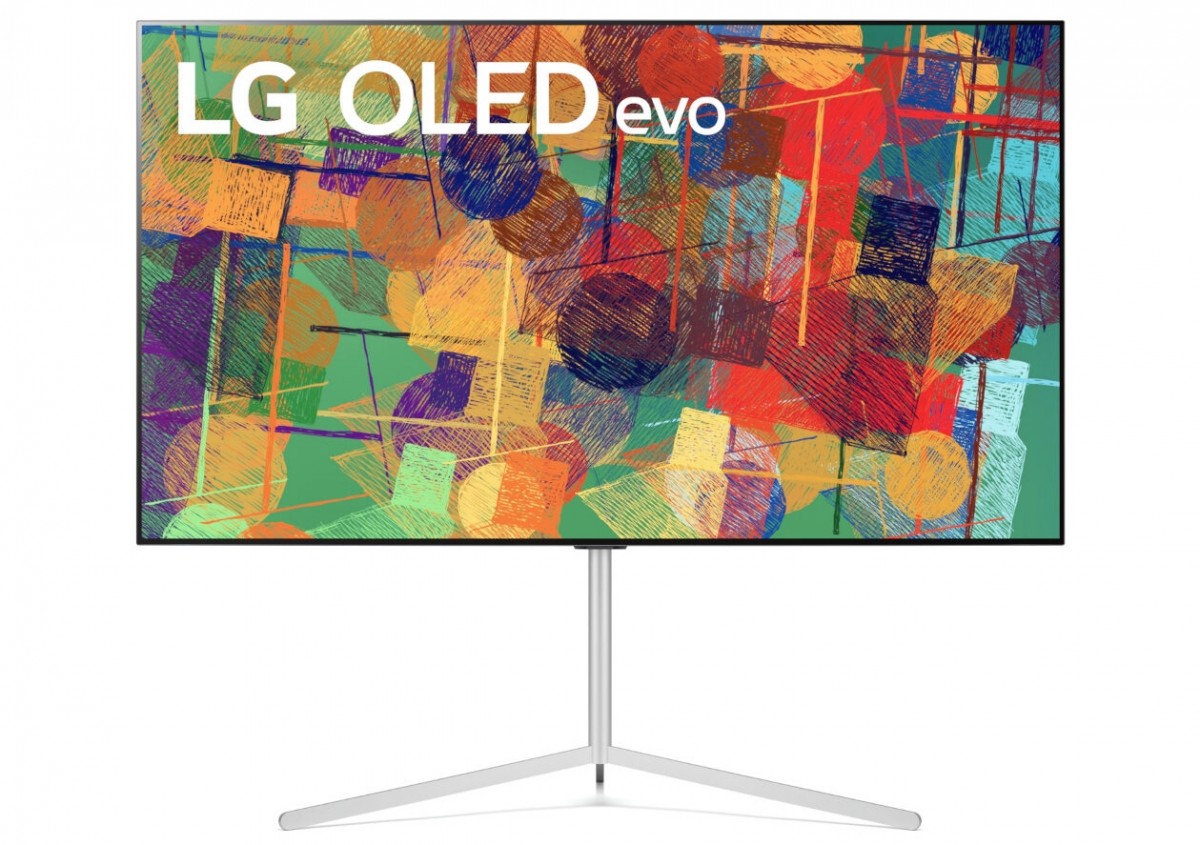 Among these, the G1 will feature LG's next generation OLED panel called OLED evo. LG claims this new panel is capable of higher brightness levels, something OLED has always struggled with. The G1 will be available in 55, 65, and 77-inch sizes.
The C1 will likely be the next popular model in LG's lineup after the success of 2020's CX. Like the CX, the C1 starts at 48-inches but goes all the way up to 83-inches for the first time. This won't feature the OLED evo panel, as that seems to be exclusive to the G1 model.
The Z1 seems to be the 8K model and will be available in 77 and 88-inch sizes. Not much is known about the A1 and B1 models, other than they will be available in at least 55 and 65-inch sizes.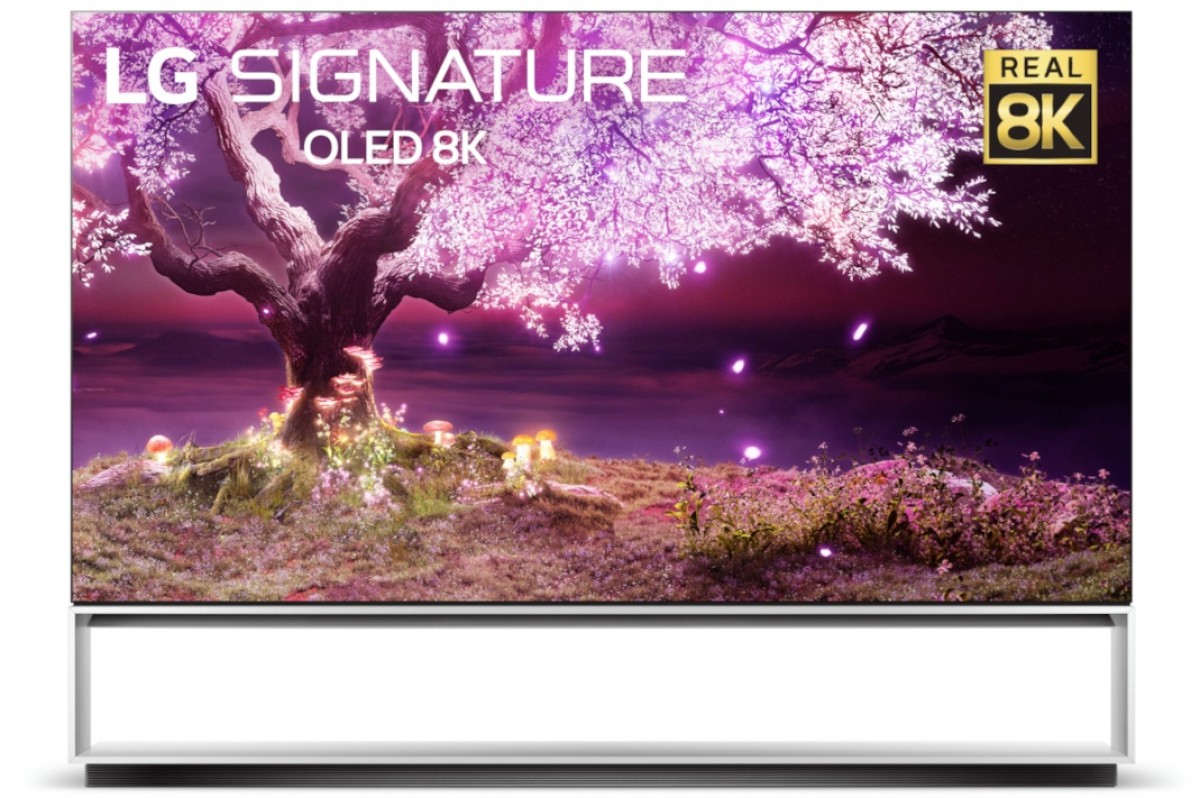 The Z1, G1, and C1 models will also feature LG's new Alpha9 Gen 4 image signal processor, also found on the company's QNED99, QNED95, NANO99, and NANO 95 LCD models. The new processor claims to use deep learning algorithms to upscale content and has a feature called AI Picture Pro, which can recognize objects such as faces and bodies as well as the foreground and background in the image. The α9 Gen 4 can also detect content genre and adjust the image accordingly.
The Alpha9 Gen 4 TV models will also feature LG's new AI Sound Pro that can produce a virtual 5.1.2 surround sound experience through the TV's built-in speakers and native Dolby Atmos support. You also get auto volume leveling for consistent audio.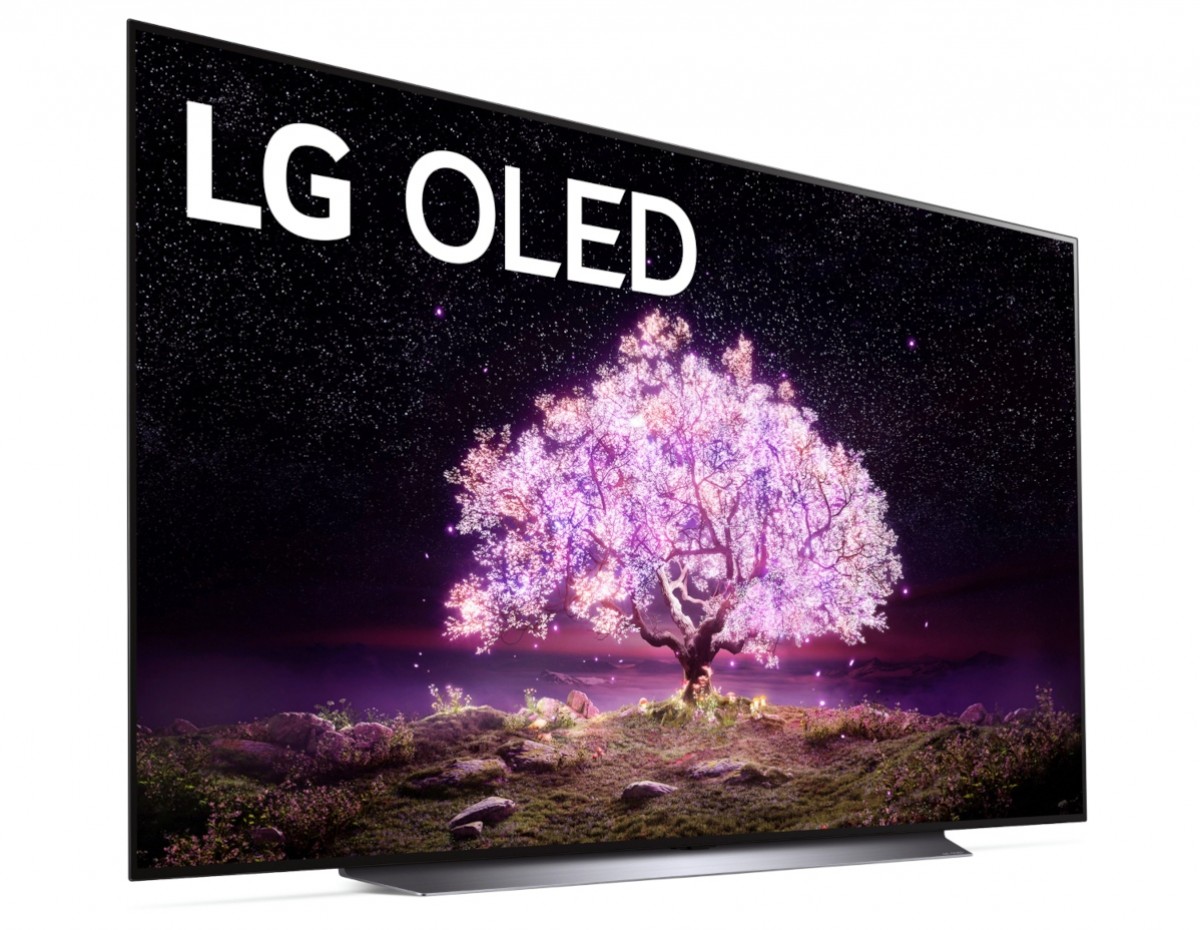 The 2021 models will feature the updated webOS 6.0 smart TV platform, with a redesigned home screen, as well as performance and feature improvements. The Magic Remote has also been updated with hotkeys for popular streaming services.
Select models such as the Z1, G1, and C1 will also have four HDMI 2.1 ports that support features such as 4K120 or 8K60, VRR, ALLM, and eARC. The TVs will also support NVIDIA GSYNC and AMD FreeSync Premium with 1ms response time for gaming. A Game Optimizer feature can also apply the best picture quality settings based on type of game being played.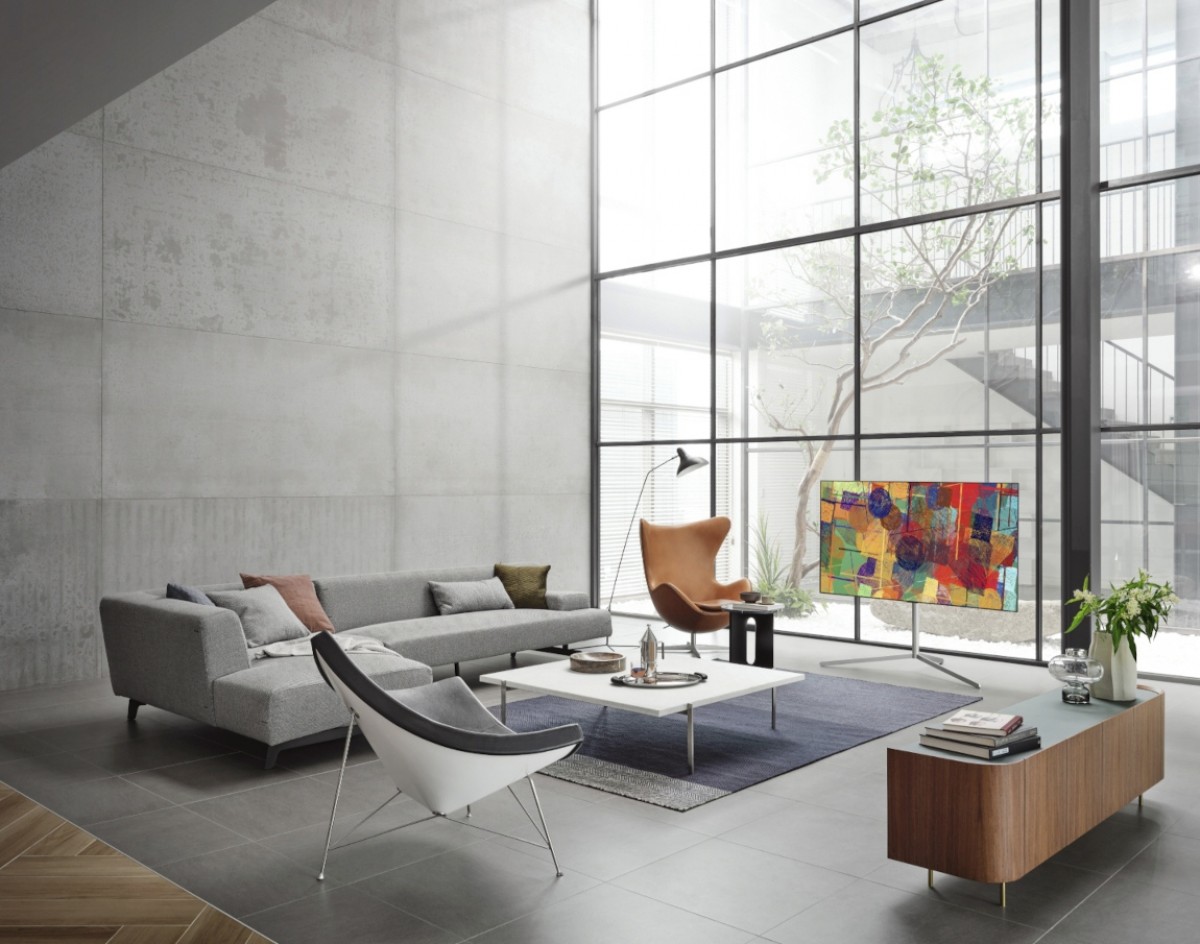 Finally, 55 and 65-inch G1, C1, B1, and A1 models will also support the new Gallery Stand (seen in the image above), which is designed for floor-standing applications.
More details and pricing will be announced closer to launch later in the year.
r
Ha, me too! I have a bullet proof 2001 1080p Panasonic 42" - been waiting for it to break down but its been solid for 20yrs! Time to enter the OLED market and move on but she will be missed. An engineering marvel.
?
New OLED's can help themselves not to let content burn-in, they shift the pixels around everr so slightly and dim static parts of the screen, or something like that. They also perform a panel-wide pixel refresh every now and then. I have a CX-se...
p
How about burnin? My Lg b6 burns everything to the screen.
ADVERTISEMENTS