LG has officially announced the global roll out for its G7 ThinQ smartphone has commenced. In a press release today, the company said the rollout will kick off in South Korea this week, followed by key markets in Asia, the Americas and Europe.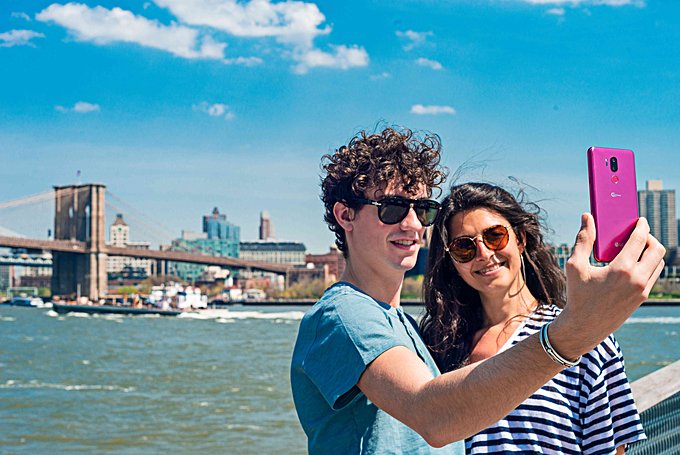 As is usually the case, the pricing and availability wasn't announced - the press release said that info will be made available locally.
Pre-orders for the device are already live in the UK and parts of Europe.
In the US, pre-orders will begin next week. Canadian pre-orders will also launch shortly, and will come with a free smart TV.
c
Spec-wise the G7 is the perfect smartphone for me, but I have had so much unpleasant experience with their products. THREE G3's (mine and my parents') end up with the screen and wifi malfunctioning, a G5 that fails to connect to any 4G network(even...
b
yep ... they are making some of the best value handsets around at the moment lg v30 is under 500 pounds online for the 128gb model and it can be updated straight to oreo and comes with 100 pound headphones in the box lg g7 is 590 pounds p...
b
no one ever shouts about lg in the uk .... but they should .... i sold my s8 and paid 600 pounds for the lgv30 from the carphone warehouse ... they have an exclusive on it in the uk but they arent even displaying it in windows or stores ... the store...