LG has announced the new Music Flow HS8, a wireless sound bar that is also curved to match your curved TV.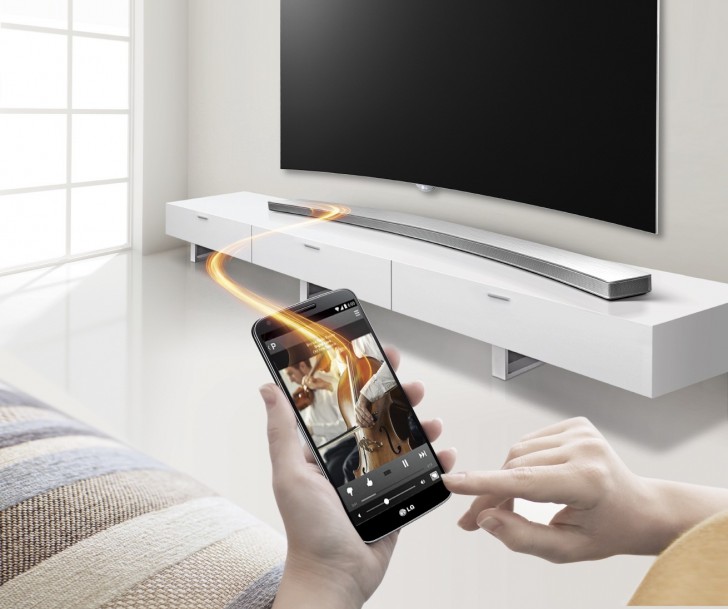 The sound bar pairs wireless with your TV or smartphone to transmit audio using Wi-Fi or Bluetooth. The dynamic i-Sound Mode automatically tweaks the sound depending upon what is playing on the TV. The Google Cast support lets you stream audio content from your Android device to the sound bar. It can also connect with other LG Music Flow speakers wirelessly and stream music across your home.
The HS8 is a 4.1 channel speaker system with a 360W amp. The system has four tweeters, two on the front and two on the sides. It is wall mountable.
The LG Music Flow HS8 will be displayed during IFA at the LG stall.
It's the era of curved screens, on both Tvs and Smartphones
The new curved sound nice. Pun intended. Haha.
they looks quite good. don't know the sound quality though from a single package.