After announcing the three new L-series smartphones yesterday, LG has yet another phone to announce before MWC. This one is the successor to the Optimus 3D and is called the Optimus 3D Cube.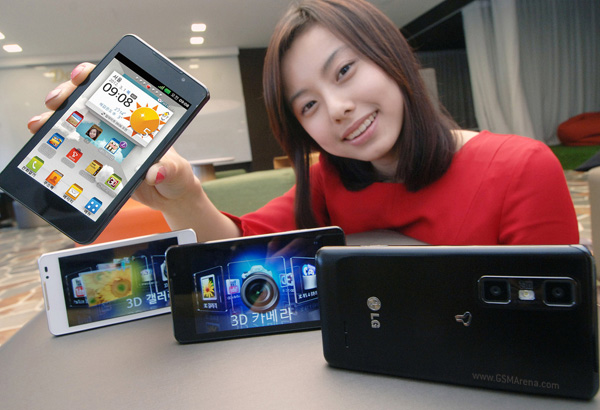 The Optimus 3D Cube improves upon its successor by having a newer, thinner design, which is just 9.6mm thick compared to the 11.9mm thickness of the previous phone. It also has a slightly bigger battery, 1.2GHz processor instead of 1GHz, 16GB memory instead of 8GB and comes with NFC built-in. Another addition is the ability to not only capture 3D images and videos but also be able to edit 3D images directly on the phone.
Apart from this the new Optimus 3D Cube is similar to the old one, with the same 4.3-inch, glassess-free 3D WVGA IPS display and dual 5 megapixel cameras at the back for recording 3D stills and 1080p video. The Optimus 3D Cube will be running on Android 2.3, with an Ice Cream Sandwich update hopefully arriving soon.
The phone will launch in South Korea on SK Telecom in March but we will be getting to see it sooner at MWC next week.
?
yeh the girl is cute indeed....
ADVERTISEMENT