LG has launched their latest flagship smartphone - the LG G Flex2 - in India. The phone is priced at Rs. 55,000 ($878) and will be available sometime later this month.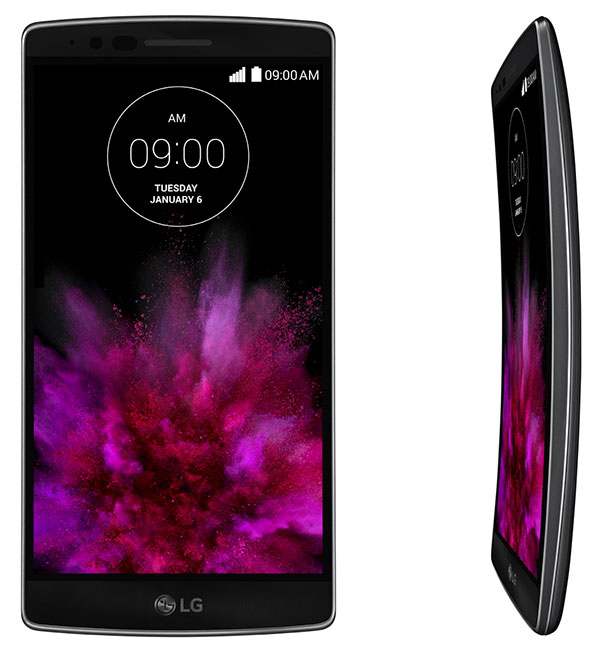 The LG G Flex2 is the successor to last year's G Flex, which met with a lukewarm response from reviewers and customers alike. This year's model features a new 5.5-inch Full HD curved P-OLED display, Snapdragon 810 processor, 3GB RAM, 32GB storage space with microSD support, 13 megapixel rear camera with OIS and laser autofocus, 2.1 megapixel front facing camera, 3,000mAh battery and Android 5.0 Lollipop.
The G Flex2 also features the self healing back from the original G Flex but is now improved to be quicker and hide small scratches better.
LG is only launching the 32GB model in India. It will be available in Flamenco Red and Platinum Silver.
D
why not just buy a rx100 + motox2 + somr smartwatch
D
for 55k, if you give me the flex 2 and a 42 inch 4k TV, then its a good pricing...
D
ANother day another joke! last year g suckFlex now available for Rs 17000($250) on ebay.