LG electronics has just appointed a new head of its mobile division. Juno Cho will be taking over the position of president and CEO of the division from Park Jong-Seok, who has been dealing with health problems, but will retain a supporting role in the management.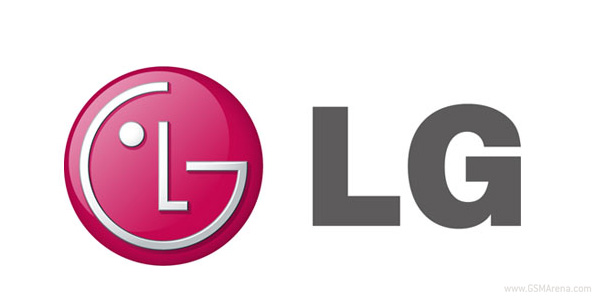 The new CEO will be in charge of leading a formidable expansion in global markets, which builds upon the company's recent success in the mobile sector. This year the second largest Korean handset manufacturer regained profitability, with a formidable 16.3% market share in North America during Q3.
This is in large part thanks to the huge success of their flagship device, the LG G3. This sets a veritable record for LG, with almost double the market shares from last year. Furthermore the company announced its highest operation profits, since 2010 at $152 million.
Juno Chou can already boast formidable success at LG. He is largely credited for the North America branch success around the mid-2000s and the very well-received Chocolate Phone in 2006, which he was in charge of. This track record has made him a perfect candidate to lead LG mobile sales into foreign markets and especially China.
The announcement also commented on several other management rearrangements. Kwon Bong-suk, who is currently heading LG Corp's Synergy Division, was promoted to president and CEO of the entire consumer electronics segment at LG. It seems that this is part of the expansion of OLED TVs, planned for next year.
This drive towards the technology is also supported by the decision to keep Han Sang-beom as CEO of LG display. Several other rearrangement are also set to occur in LG affiliates - LG Display, LG InnoTek and LG Chem, but they concern mostly mid-level management.
Source
4
Bought lg g pro 2 for 40k and within 6 months of launch lg discontinued the model. I do not get any accessories for the this model also when there are no parts available in India.
?
lol, fan-boys...without them, we would actually have had perfect phones
?
How about the battery life of G pad 8.0? Thanks.
ADVERTISEMENTS