Back in January this year, the LG Aristo 2 launched on MetroPCS. Then last month, there were reports/rumors that the Aristo 2 Plus is coming to T-Mobile sometime this year. Well, it's now officially confirmed the PLUS variant is launching this week.
T-Mobile's software update page for the device contains this confirmation.

As for the specs, the handset is powered by a 1.4Ghz quad-core processor and features a 5-inch HD display. Memory configuration is 2GB/16GB, while camera config is 13MP/5MP. It runs Android 7.1.2 Nougat, features a fingerprint sensor, and packs in a 2,410mAh removable battery.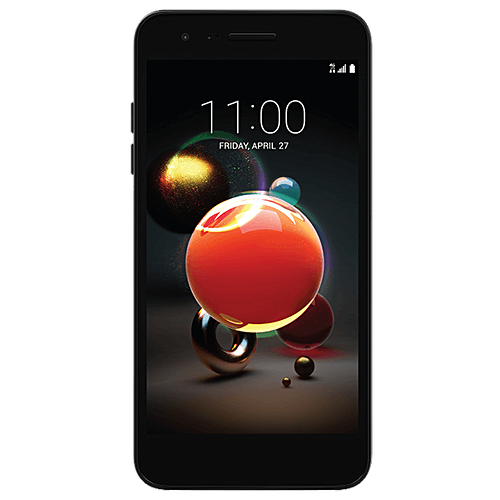 If you compare, the key specs for the Aristo 2 PLUS (save for the SoC make, which isn't known) are exactly same as those for the Aristo 2. Even the design is same. Then what's different?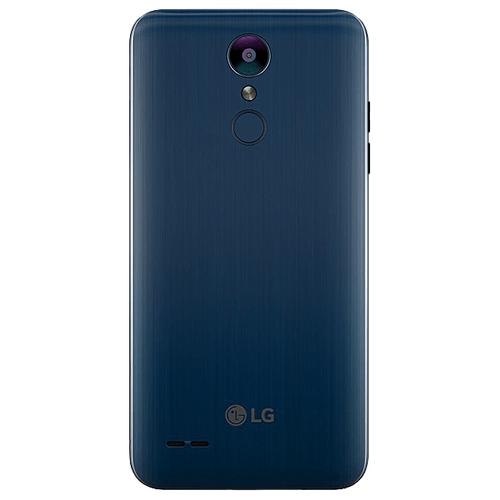 Well, after some digging, we found at-least one major difference: the Aristo 2 PLUS supports T-Mobile's band 71, compared to the Aristo 2, which offered support for Band 66.
Pricing information isn't yet known, but the wait isn't long as the device is set to be released in a few days from now.
?
reboot your phone in safe mode and find the app causing issues
N
My LG aristo has messed up on its own earlier today and wont let me access my home screen. Has this happened to anyone who has resolved the issue? Or is going through the same thing?
?
World's best handset ever.