LG briefly explains why Watch Urbane 2nd Edition LTE sales were halted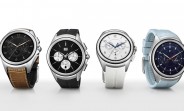 When LG halted sales of its newly-launched Watch Urbane 2nd Edition LTE late last week, it just said there's "a hardware issue which affects the day-to-day functionality of the device." Now, the South Korean company has provided some more information on the issue.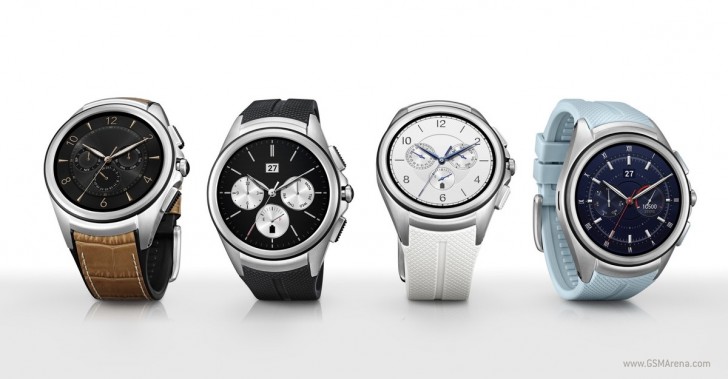 LG has revealed that the smartwatch contains a faulty component that has the potential to bring down the wearable's image quality over time. The company also said that the component in question had never been used in an LG wearable device before.
"During aggressive testing over thousands of hours under severe conditions, it was revealed that this component failed to meet LG's quality standards and could potentially impact our image quality over the life of the device," the company explained, although it refrained from divulging further details due to "competitive and supplier relations reasons."
LG, however, did stress that "the issue in question has no bearing whatsoever on the safety of the device or the wearer."
D
UMM...Wait what? I guess you're talking about Samsung. But, why all the hate? This post ain't about samsung :/
S
Most of the companies, yes would do that except one. That one single company would just issue a statement saying the consumer is using the device wrong, the end. Long live the world of blind fanboyism and stupidity.
M
so much hullabaloo about a watch...