LG has decided to set the record straight – the LG G7 has not been delayed and its design is not being reevaluated. A representative has stated that everything is progressing on schedule, but that's LG's schedule.
The exact release date of the G7 is still under consideration. The company will make a decision based on tradition or industry expectations, but will launch its new flagship "when the time is right".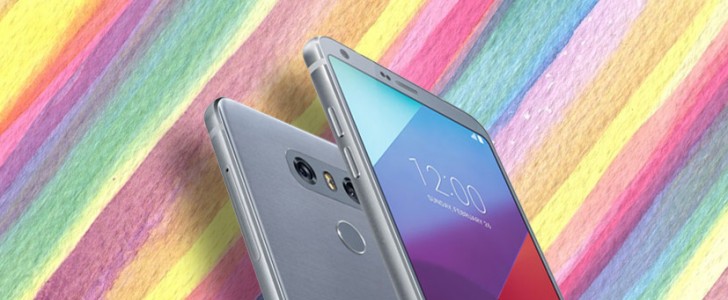 LG's statement doesn't say whether the LG G7 will be at the MWC or not. However, the Congress is only a month away so a launch at a separate event is more likely.
Nothing wrong with that plan. LG tried to gain the first mover advantage last year by promising the LG G6 before the Galaxy S8, but that didn't work out great (an old chipset and delayed launch are partly to blame).
?
seriously. You're that much a fanboy you had to change the subject to try and make your favorite sound more superior. And hello...s4 active to start that off.
?
At that rate you must dos. Tried telling you over and over again but you just insist.
T
SMH... Nothing has a removable battery anymore. By that standard you must still be using a potato as your primary device?
ADVERTISEMENTS