It's almost time for a new Nexus phone and despite speculations that Motorola might be making the Nexus 5, LG has filed for FCC certifications of a device, the "D820", that just might be it.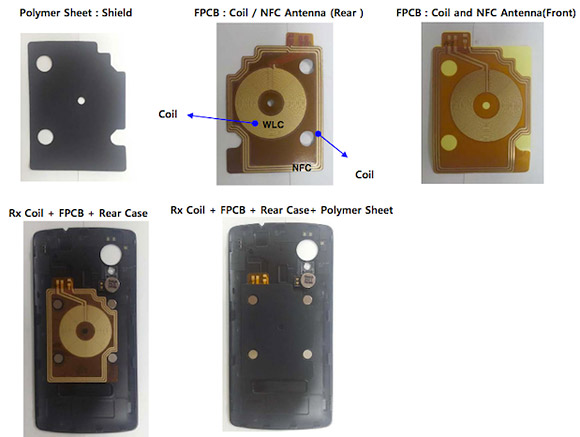 The docs show photos of the back – the wireless charging coil specifically – and they show the characteristic oversized circular hole for the camera lens, the same as the one on the device spotted during the Android KitKat statue unveiling.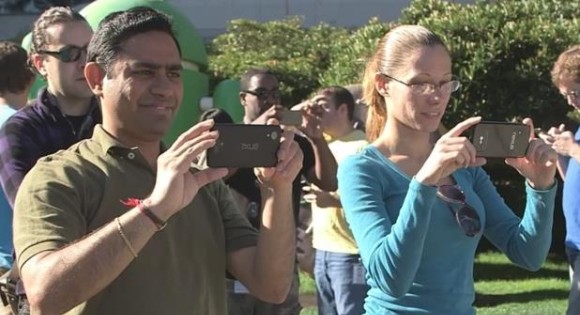 The docs also give out some of the dimensions of the device – 131.9 x 68.2 mm – and the diagonal of the screen - 126mm or a hair under 5". That doesn't bode well for the rumors that a LG-made Nexus 5 would be based on the LG G2 (the G2 has a 5.2-inch sreen).
The firmware used for the tests is noted as M8974A-0.0.19.0.0.1. This is relevant because MS8974A is a Snapdragon 800 chipset. There's also a reference to aosp_hammerhead-userdebugKyeLimePieFACTORYeng.sangjoon84.lee.20130618.015154 (yes, with the typo). This build could from before the KitKat cross-promotion was announced.
Thanks for the tip, saiki!
S
Are you serious? You need the cloud when you're not at home. Ever tried streaming while in a train? While in a plane? Even in a car outside a city? It doesn't work. Until there is wifi in the above you need memory. Nexus has 6 sales to our fam...
D
No matter what I'm getting,This Süper? LG Nexsus.
D
Camera wise, Z1 Power wise, G2/Note 3 If you like pure android, Nexus 5. But i will choose between N3 or G2. these are flagships and i'm pretty sure N3 will be updated to 4.4 or 5.0